Cushion Factory are proud to offer an extensive range of superior, indoor and outdoor cushion fabrics for indoor and outdoor furniture cushions from some of the leading manufactures like SUNBRELLA and WARWICK. Please see below our current fabric's available in Sydney, Melbourne, Brisbane and Perth, Australia.
Looking for something particular and can't find it here? There are literally hundreds more!! Please let us know your specific requirements for your outdoor cushion fabrics and we will use our contacts to do our best for you.
Remember, as Australia's # 1 Cushion Specialists, Cushion Factory receives bulk shipments of outdoor cushion fabrics and indoor cushion fabrics regularly. And because we buy in bulk, you save!
Fabric Samples
We appreciate that some clients would like to see a fabric sample before proceeding with a purchase. If you would like a cushion fabrics sample, feel free to visit our showrooms in Sydney, Melbourne, Brisbane or Perth, or please email us with the fabric name, your full name and full postal address and we will send you the samples you need. Free of charge of course! Fabric patterns may not be shown below to scale, so we highly recommend seeing the fabric before ordering.
Current Lead Times
To see our current lead times, please click here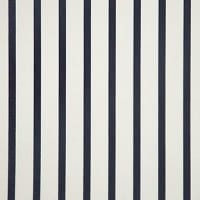 Indoor / Outdoor Fabric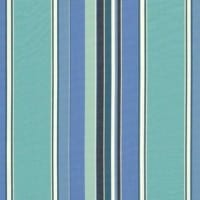 Indoor / Outdoor Fabric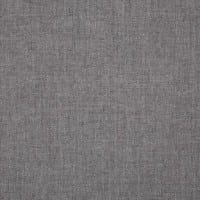 Indoor / Outdoor Fabric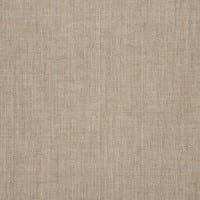 Indoor / Outdoor Fabric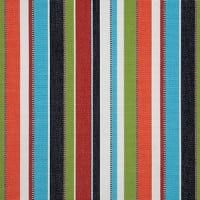 Indoor / Outdoor Fabric Indoor / Outdoor Fabric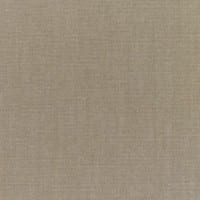 Indoor / Outdoor Fabric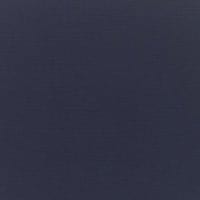 Indoor / Outdoor Fabric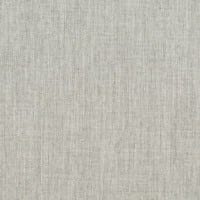 Indoor / Outdoor Fabric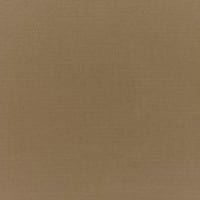 Indoor / Outdoor Fabric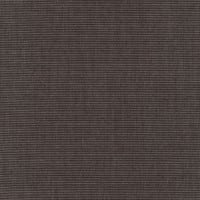 Indoor / Outdoor Fabric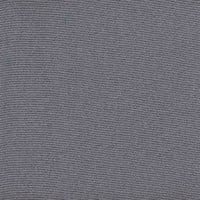 Indoor / Outdoor Fabric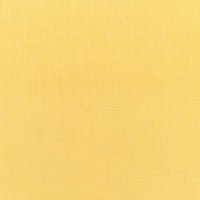 Indoor / Outdoor Fabric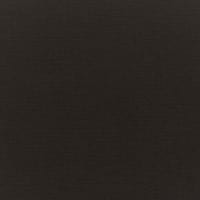 Indoor / Outdoor Fabric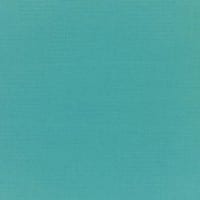 Indoor / Outdoor Fabric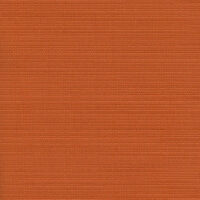 Indoor/Outdoor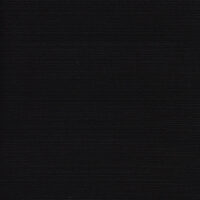 Indoor/Outdoor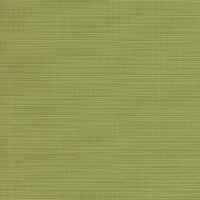 Indoor/Outdoor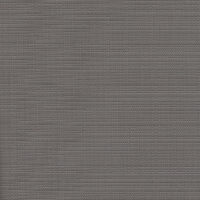 Indoor/Outdoor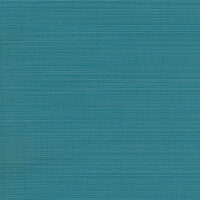 Indoor/Outdoor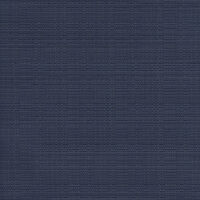 Indoor/Outdoor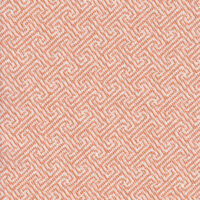 Indoor/Outdoor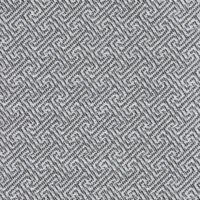 Indoor/Outdoor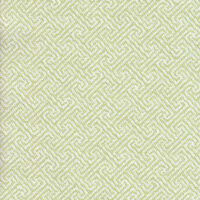 Indoor/Outdoor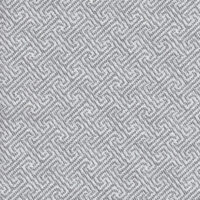 Indoor/Outdoor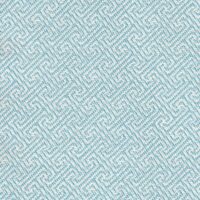 Indoor/Outdoor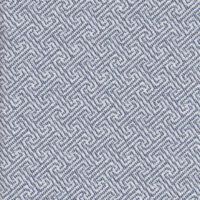 Indoor/Outdoor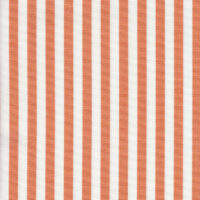 Indoor/Outdoor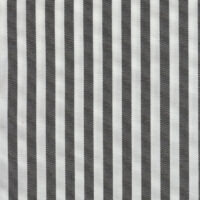 Indoor/Outdoor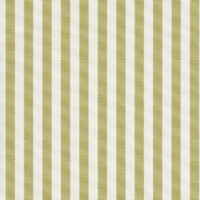 Indoor/Outdoor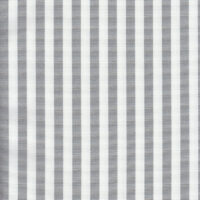 Indoor/Outdoor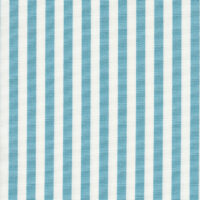 Indoor/Outdoor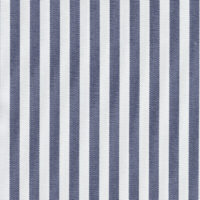 Indoor/Outdoor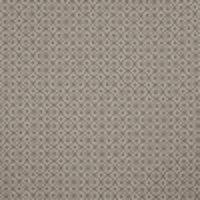 Indoor/Outdoor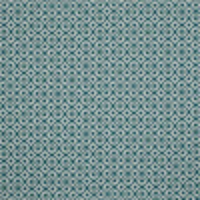 Indoor/Outdoor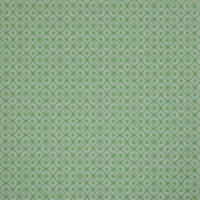 Indoor/Outdoor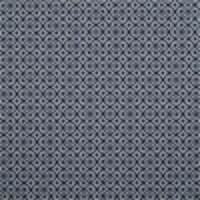 Indoor/Outdoor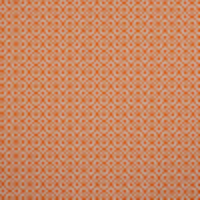 Indoor/Outdoor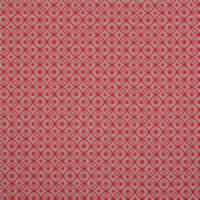 Indoor/Outdoor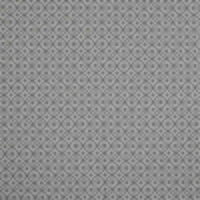 Indoor/Outdoor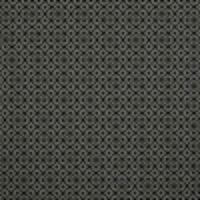 Indoor/Outdoor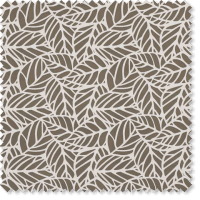 Indoor / Outdoor Fabric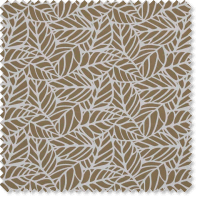 Indoor / Outdoor Fabric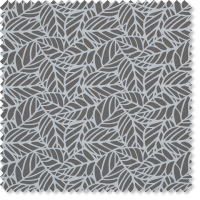 Indoor / Outdoor Fabric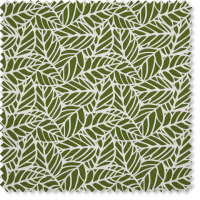 Indoor / Outdoor Fabric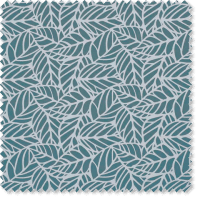 Indoor / Outdoor Fabric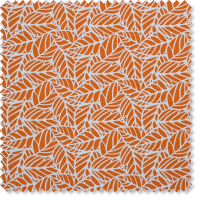 Indoor / Outdoor Fabric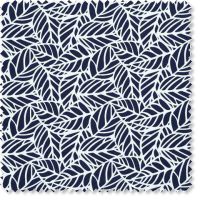 Indoor / Outdoor Fabric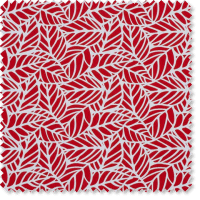 Indoor / Outdoor Fabric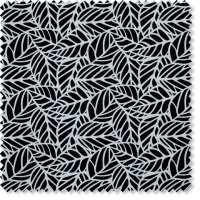 Indoor / Outdoor Fabric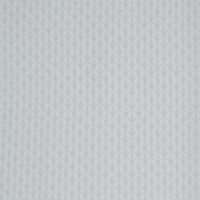 Indoor/Outdoor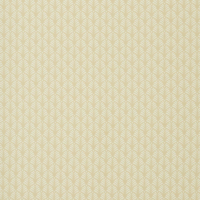 Indoor/Outdoor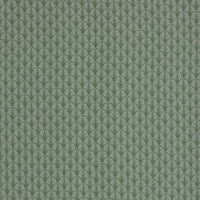 Indoor/Outdoor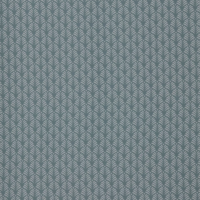 Indoor/Outdoor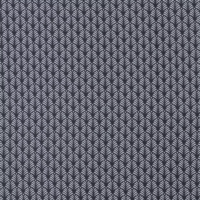 Indoor/Outdoor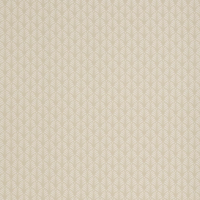 Indoor/Outdoor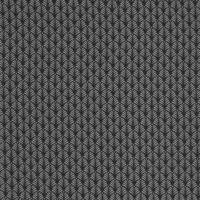 Indoor/Outdoor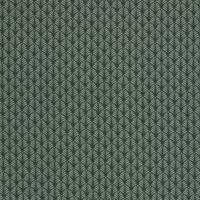 Indoor/Outdoor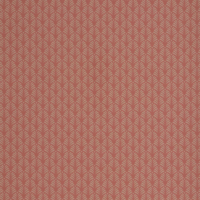 Indoor/Outdoor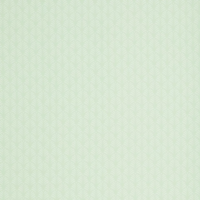 Indoor/Outdoor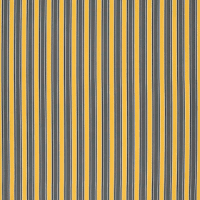 Indoor / Outdoor Fabric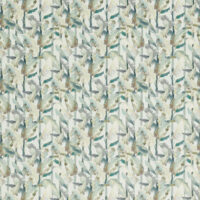 Indoor/Outdoor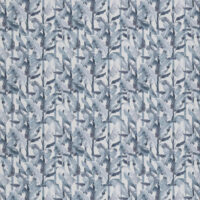 Indoor/Outdoor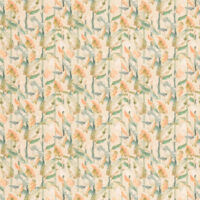 Indoor/Outdoor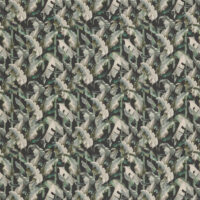 Indoor/Outdoor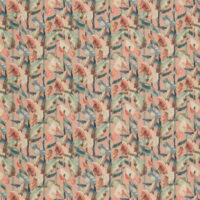 Indoor/Outdoor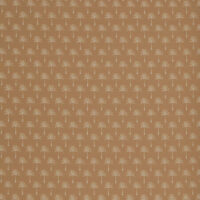 Indoor/Outdoor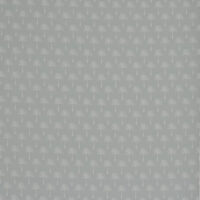 Indoor/Outdoor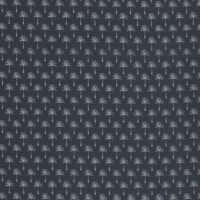 Indoor/Outdoor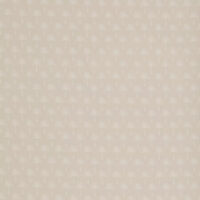 Indoor/Outdoor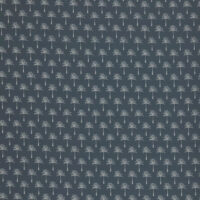 Indoor/Outdoor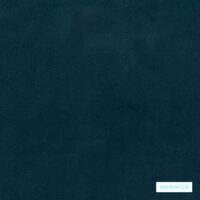 Indoor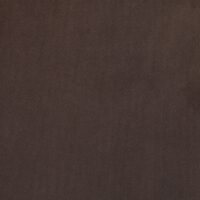 Indoor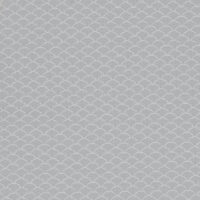 Indoor/Outdoor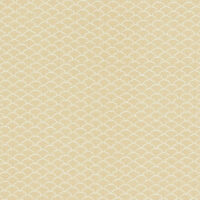 Indoor/Outdoor
Indoor/Outdoor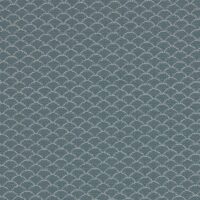 Indoor/Outdoor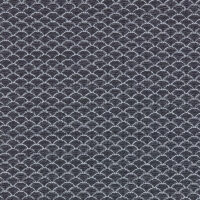 Indoor/Outdoor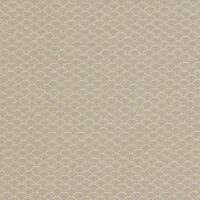 Indoor/Outdoor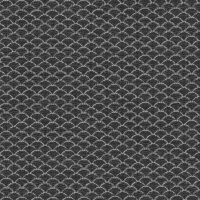 Indoor/Outdoor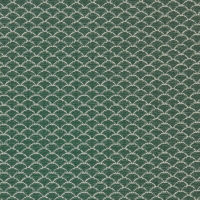 Indoor/Outdoor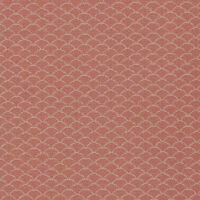 Indoor/Outdoor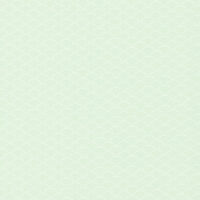 Indoor/Outdoor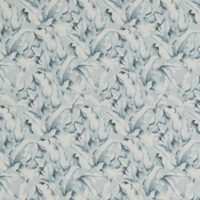 Indoor/Outdoor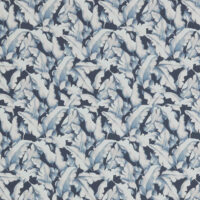 Indoor/Outdoor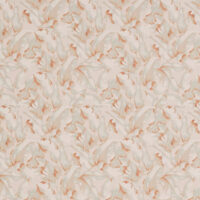 Indoor/Outdoor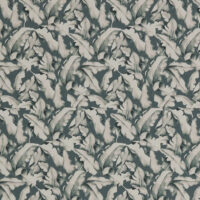 Indoor/Outdoor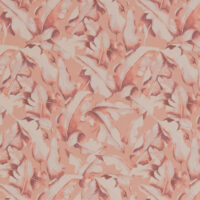 Indoor/Outdoor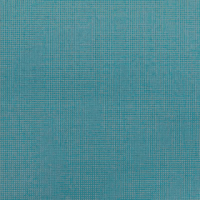 Indoor / Outdoor Fabric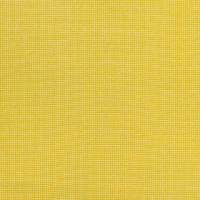 Indoor / Outdoor Fabric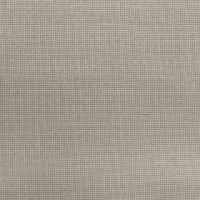 Indoor / Outdoor Fabric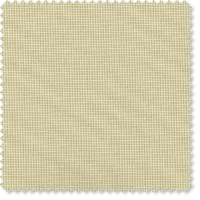 Indoor / Outdoor Fabric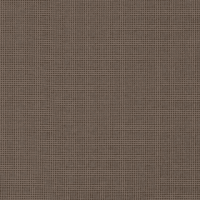 Indoor / Outdoor Fabric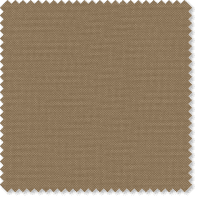 Indoor / Outdoor Fabric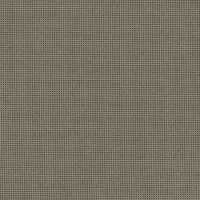 Indoor / Outdoor Fabric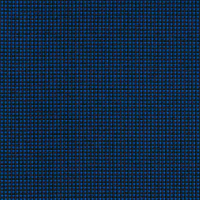 Indoor / Outdoor Fabric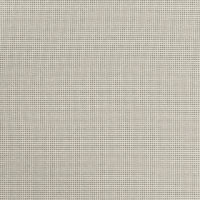 Indoor / Outdoor Fabric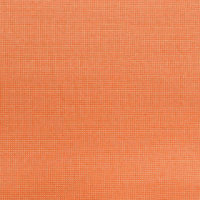 Indoor / Outdoor Fabric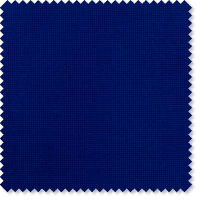 Indoor / Outdoor Fabric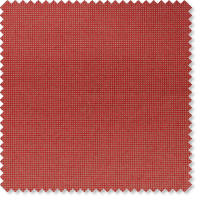 Indoor / Outdoor Fabric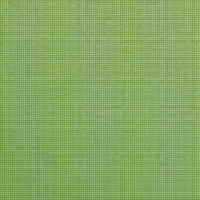 Indoor / Outdoor Fabric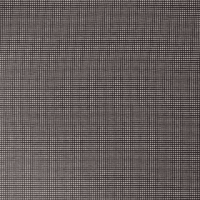 Indoor / Outdoor Fabric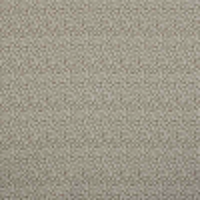 Indoor/Outdoor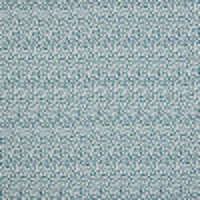 Indoor/Outdoor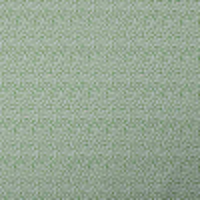 Indoor/Outdoor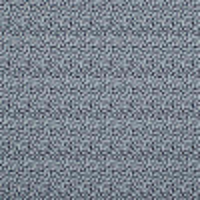 Indoor/Outdoor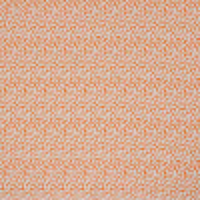 Indoor/Outdoor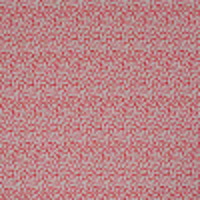 Indoor/Outdoor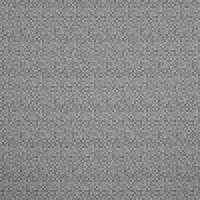 Indoor/Outdoor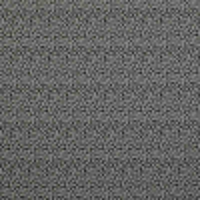 Indoor/Outdoor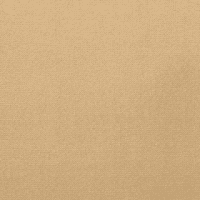 Indoor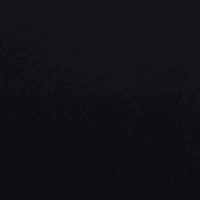 Indoor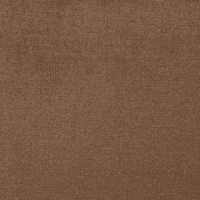 Indoor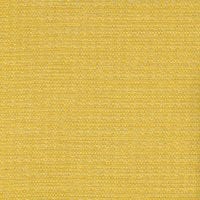 Indoor / Outdoor Fabric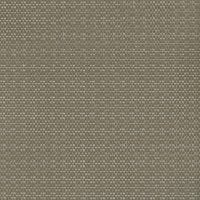 Indoor / Outdoor Fabric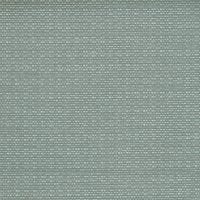 Indoor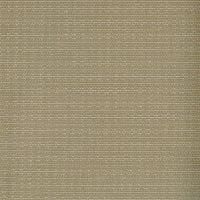 Indoor / Outdoor Fabric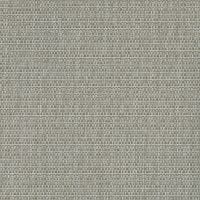 Indoor / Outdoor Fabric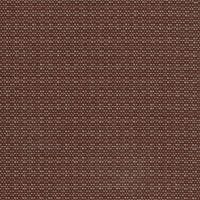 Indoor / Outdoor Fabric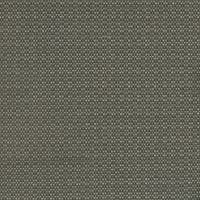 Indoor / Outdoor Fabric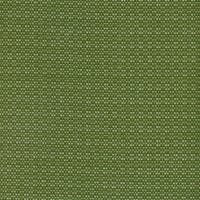 Indoor / Outdoor Fabric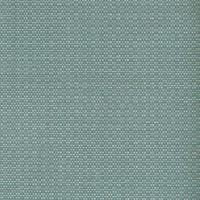 Indoor / Outdoor Fabric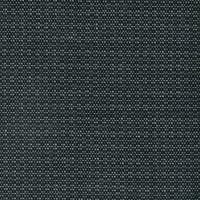 Indoor / Outdoor Fabric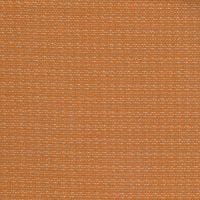 Indoor / Outdoor Fabric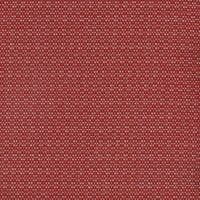 Indoor / Outdoor Fabric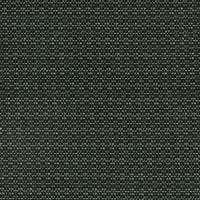 Indoor / Outdoor Fabric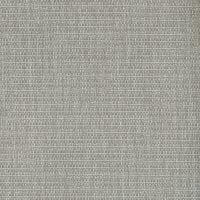 Indoor / Outdoor Fabric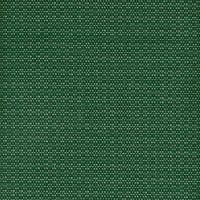 Indoor / Outdoor Fabric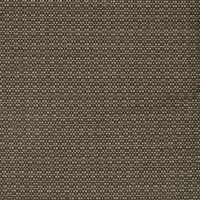 Indoor / Outdoor Fabric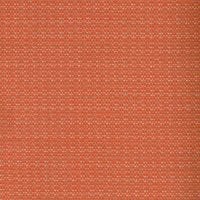 Indoor / Outdoor Fabric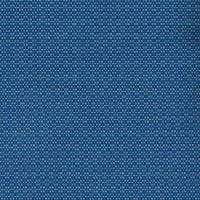 Indoor / Outdoor Fabric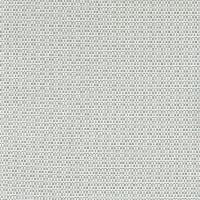 Indoor / Outdoor Fabric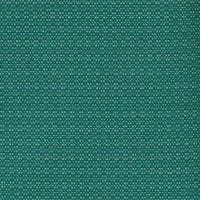 Indoor / Outdoor Fabric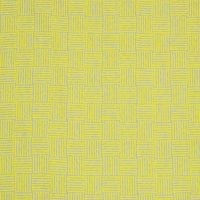 Indoor / Outdoor Fabric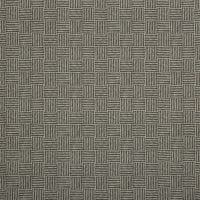 Indoor / Outdoor Fabric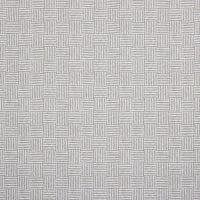 Indoor / Outdoor Fabric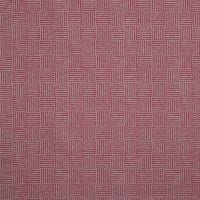 Indoor / Outdoor Fabric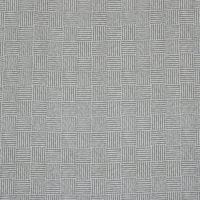 Indoor / Outdoor Fabric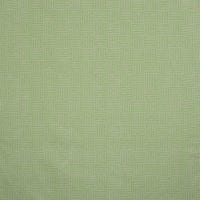 Indoor / Outdoor Fabric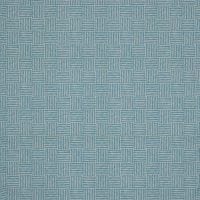 Indoor / Outdoor Fabric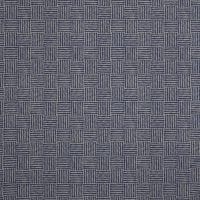 Indoor / Outdoor Fabric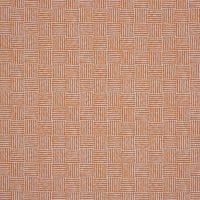 Indoor / Outdoor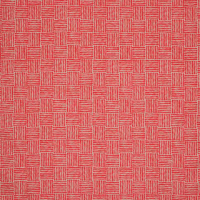 Indoor / Outdoor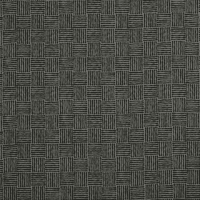 Indoor / Outdoor Fabric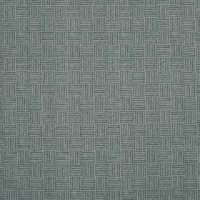 Indoor / Outdoor Fabric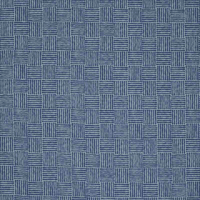 Indoor / Outdoor Fabric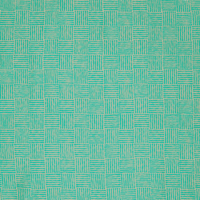 Indoor / Outdoor Fabric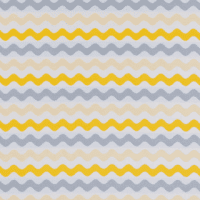 Indoor / Outdoor Fabric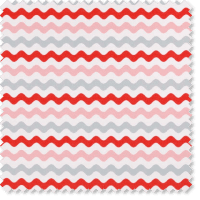 Indoor / Outdoor Fabric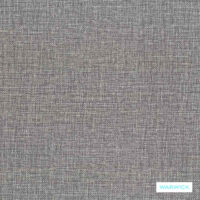 Indoor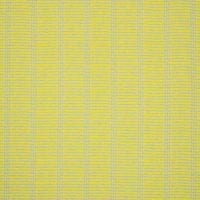 Indoor / Outdoor Fabric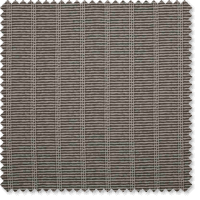 Indoor / Outdoor Fabric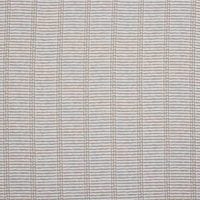 Indoor / Outdoor Fabric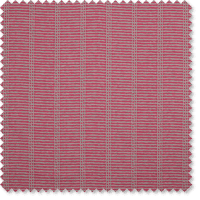 Indoor / Outdoor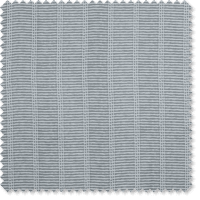 Indoor / Outdoor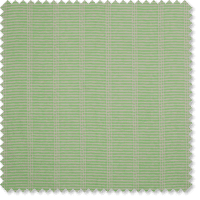 Indoor / Outdoor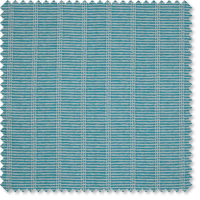 Indoor / Outdoor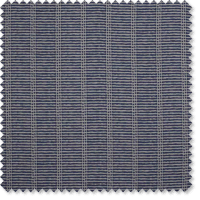 Indoor / Outdoor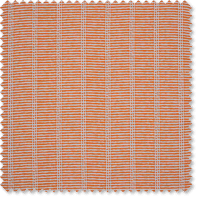 Indoor / Outdoor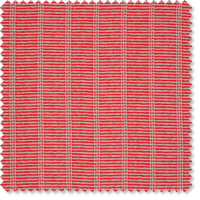 Indoor / Outdoor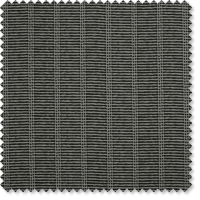 Indoor / Outdoor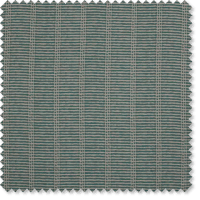 Indoor / Outdoor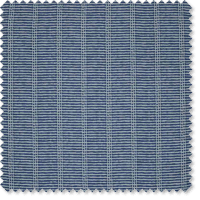 Indoor / Outdoor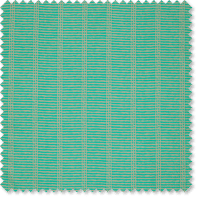 Indoor / Outdoor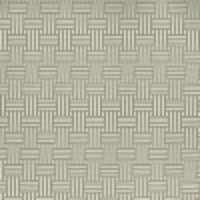 Indoor/Outdoor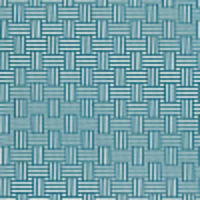 Indoor/Outdoor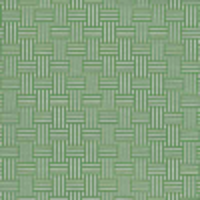 Indoor/Outdoor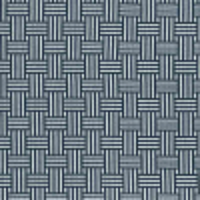 Indoor/Outdoor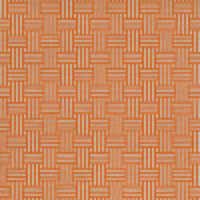 Indoor/Outdoor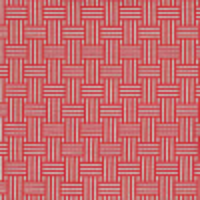 Indoor/Outdoor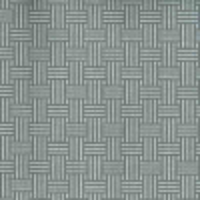 Indoor/Outdoor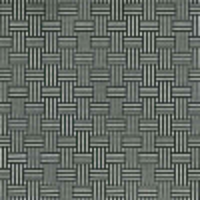 Indoor/Outdoor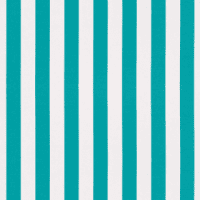 Indoor / Outdoor Fabric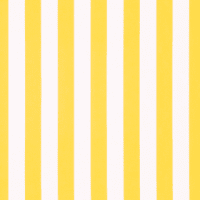 Indoor / Outdoor Fabric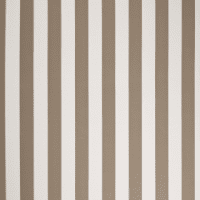 Indoor / Outdoor Fabric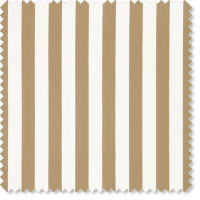 Indoor / Outdoor Fabric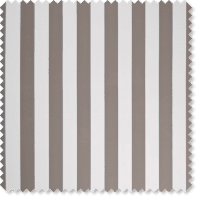 Indoor / Outdoor Fabric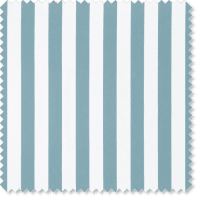 Indoor / Outdoor Fabric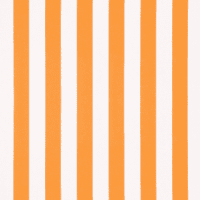 Indoor / Outdoor Fabric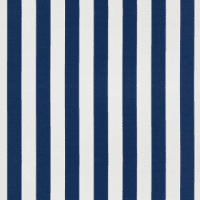 Indoor / Outdoor Fabric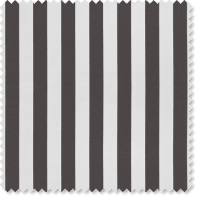 Indoor / Outdoor Fabric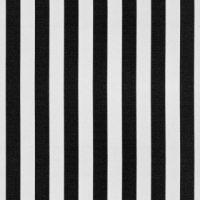 Indoor / Outdoor Fabric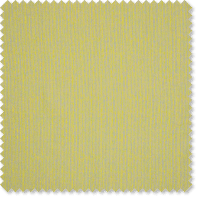 Indoor / Outdoor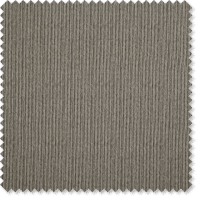 Indoor / Outdoor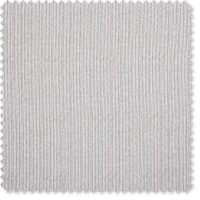 Indoor / Outdoor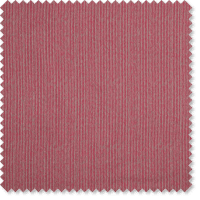 Indoor / Outdoor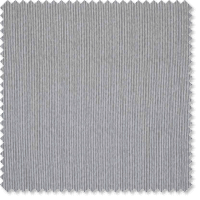 Indoor / Outdoor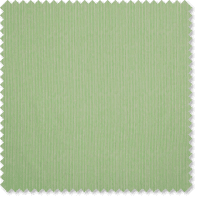 Indoor / Outdoor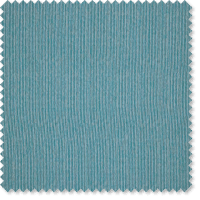 Indoor / Outdoor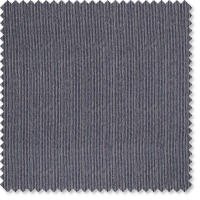 Indoor / Outdoor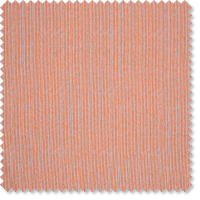 Indoor / Outdoor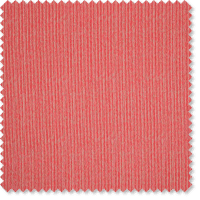 Indoor / Outdoor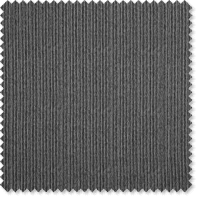 Indoor / Outdoor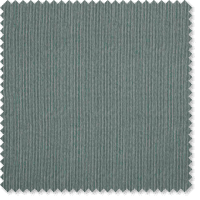 Indoor / Outdoor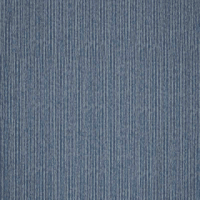 Indoor / Outdoor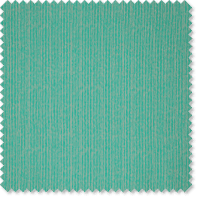 Indoor / Outdoor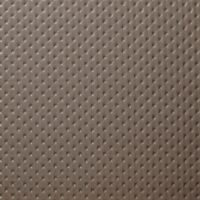 Indoor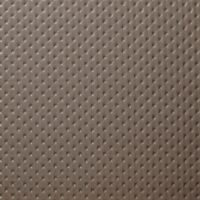 Indoor Indoor/Outdoor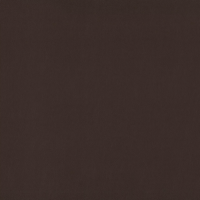 Indoor/Outdoor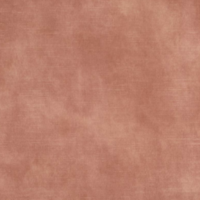 Indoor/Outdoor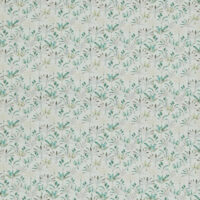 Indoor/Outdoor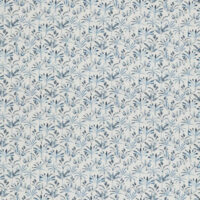 Indoor/Outdoor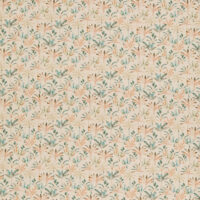 Indoor/Outdoor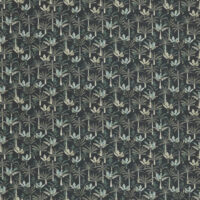 Indoor/Outdoor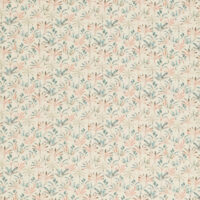 Indoor/Outdoor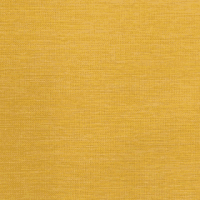 Indoor / Outdoor Fabric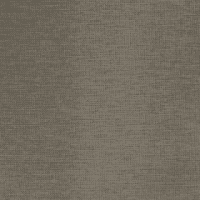 Indoor / Outdoor Fabric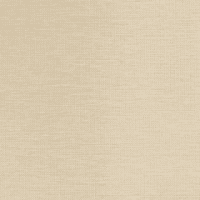 Indoor / Outdoor Fabric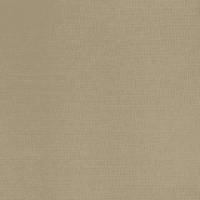 Indoor / Outdoor Fabric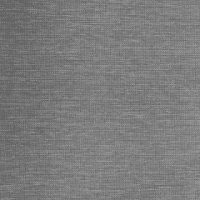 Indoor / Outdoor Fabric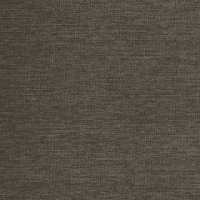 Indoor / Outdoor Fabric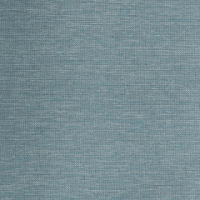 Indoor / Outdoor Fabric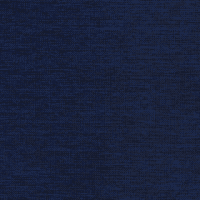 Indoor / Outdoor Fabric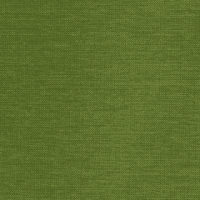 Indoor / Outdoor Fabric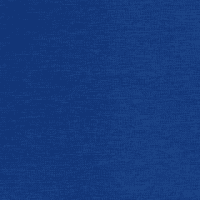 Indoor / Outdoor Fabric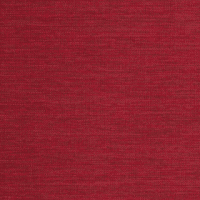 Indoor / Outdoor Fabric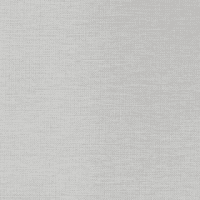 Indoor / Outdoor Fabric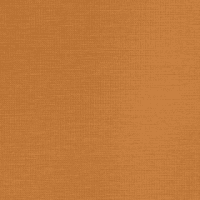 Indoor / Outdoor Fabric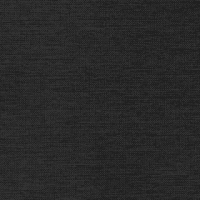 Indoor / Outdoor Fabric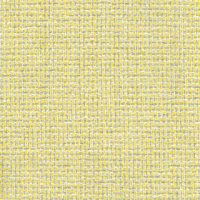 Indoor/Outdoor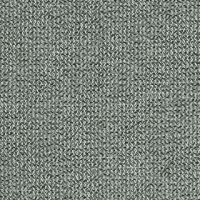 Indoor/Outdoor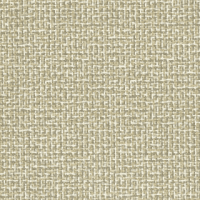 Indoor/Outdoor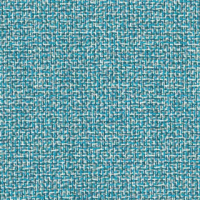 Indoor/Outdoor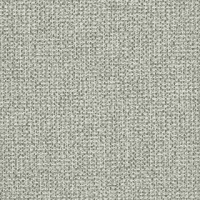 Indoor/Outdoor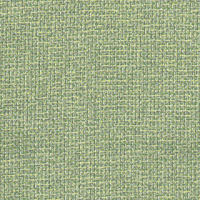 Indoor/Outdoor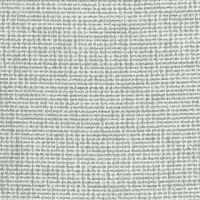 Indoor/Outdoor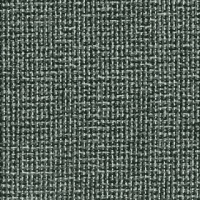 Indoor/Outdoor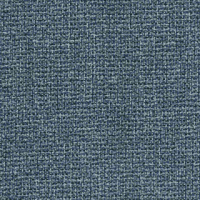 Indoor/Outdoor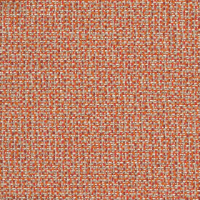 Indoor/Outdoor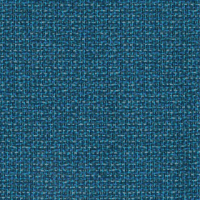 Indoor/Outdoor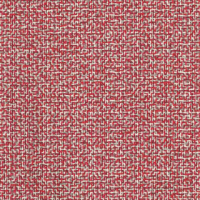 Indoor/Outdoor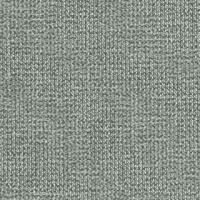 Indoor/Outdoor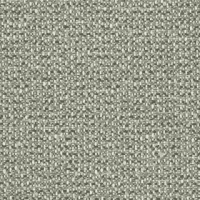 Indoor/Outdoor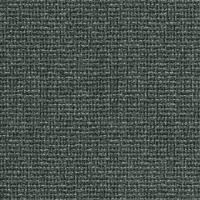 Indoor/Outdoor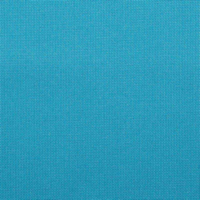 Indoor/Outdoor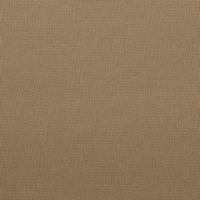 Indoor/Outdoor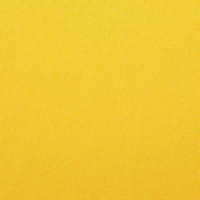 Indoor/Outdoor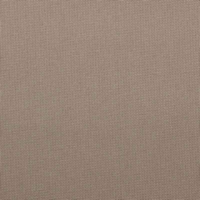 Indoor/Outdoor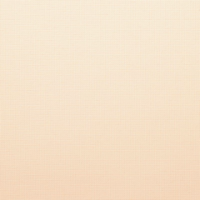 Indoor/Outdoor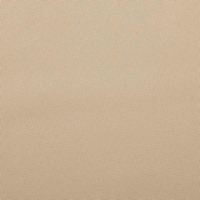 Indoor/Outdoor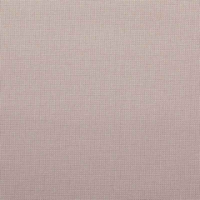 Indoor/Outdoor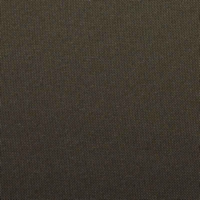 Indoor/Outdor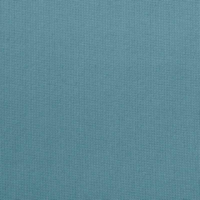 Indoor/Outdoor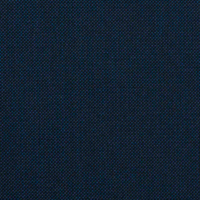 Indoor/Outdoor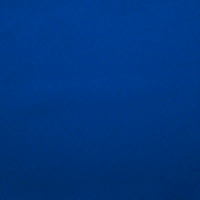 Indoor/Outdoor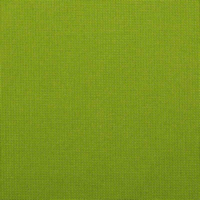 Indoor/Outdoor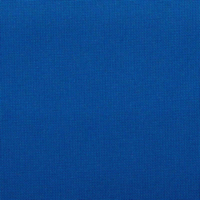 Indoor/Outdoor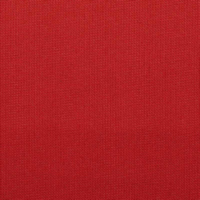 Indoor/Outdoor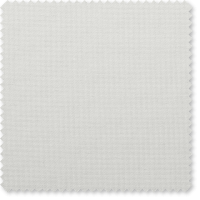 Indoor / Outdoor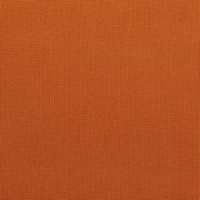 Indoor/Outdoor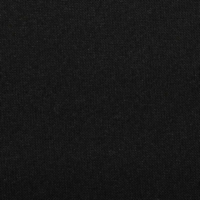 Indoor/Outdoor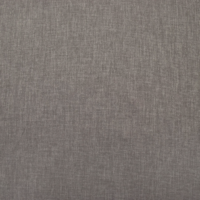 Indoor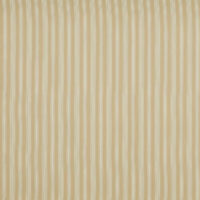 Indoor/Outdoor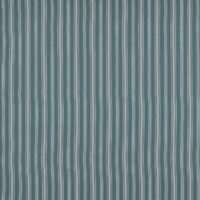 Indoor/Outdoor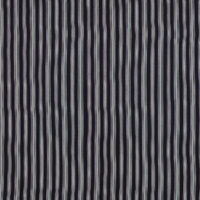 Indoor/Outdoor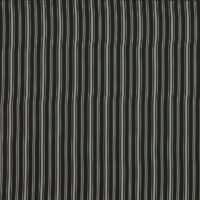 Indoor/Outdoor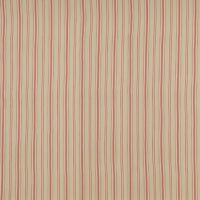 Indoor/Outdoor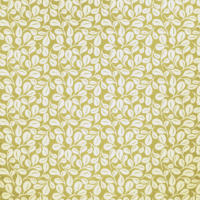 Indoor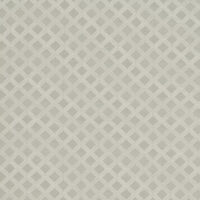 Indoor/Outdoor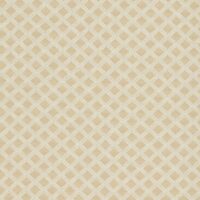 Indoor/Outdoor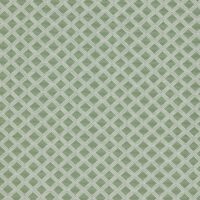 Indoor/Outdoor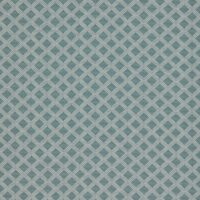 Indoor/Outdoor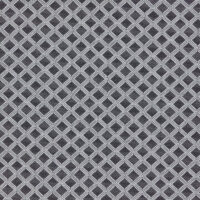 Indoor/Outdoor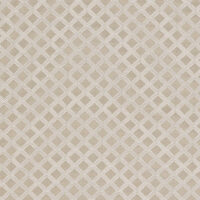 Indoor/Outdoor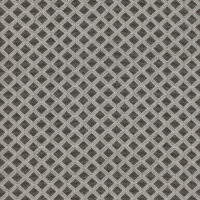 Indoor/Outdoor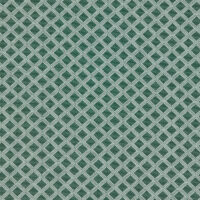 Indoor/Outdoor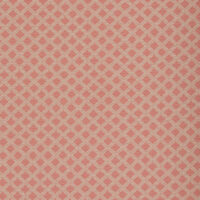 Indoor/Outdoor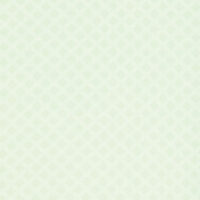 Indoor/Outdoor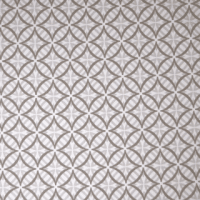 Indoor / Outdoor Fabric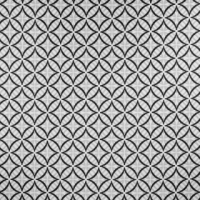 Indoor / Outdoor Fabric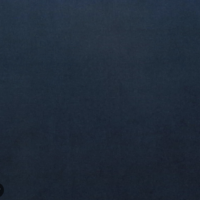 Indoor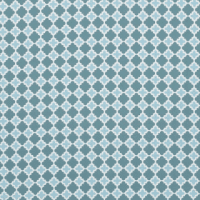 Indoor / Outdoor Fabric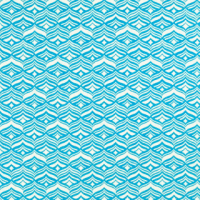 Indoor / Outdoor Fabric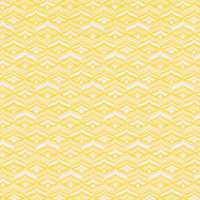 Indoor / Outdoor Fabric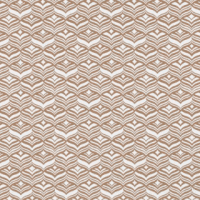 Indoor / Outdoor Fabric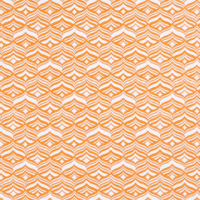 Indoor / Outdoor Fabric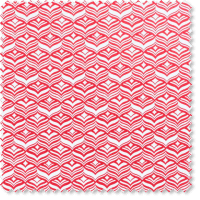 Indoor / Outdoor Fabric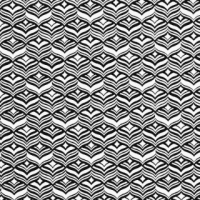 Indoor / Outdoor Fabric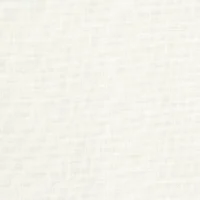 Indoor/Outdoor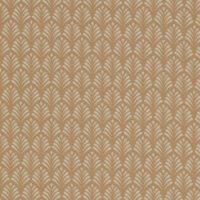 Indoor/Outdoor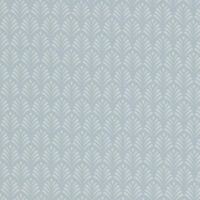 Indoor/Outdoor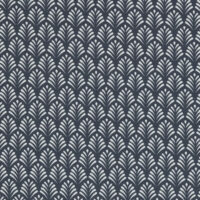 Indoor/Outdoor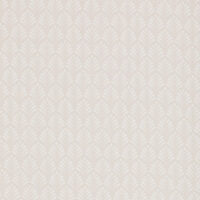 Indoor/Outdoor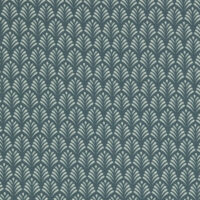 Indoor/Outdoor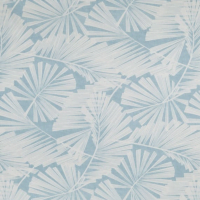 Indoor / Outdoor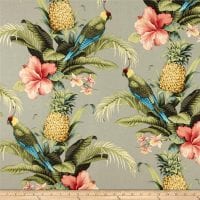 Indoor / Outdoor Fabric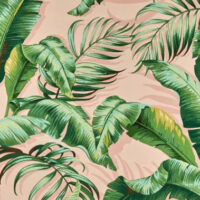 Indoor/Outdoor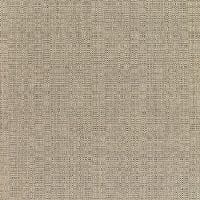 Indoor / Outdoor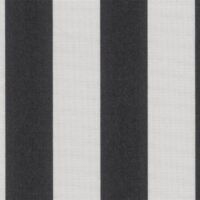 Indoor/Outdoor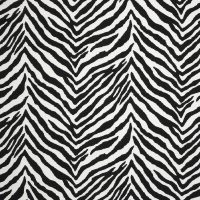 Indoor / Outdoor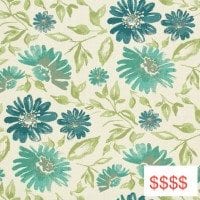 Indoor / Outdoor Fabric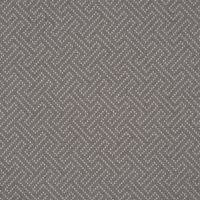 Indoor / Outdoor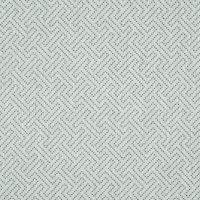 Indoor / Outdoor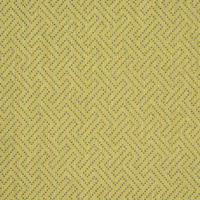 Indoor / Outdoor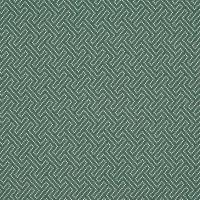 Indoor/Outdoor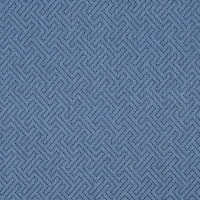 Indoor / Outdoor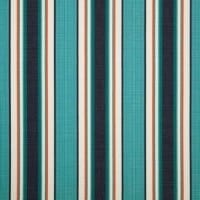 Indoor / Outdoor Fabric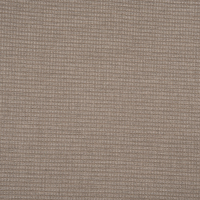 Indoor / Outdoor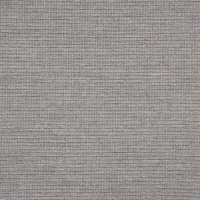 Indoor / Outdoor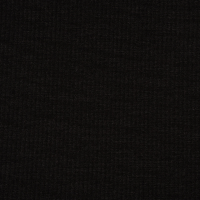 Indoor / Outdoor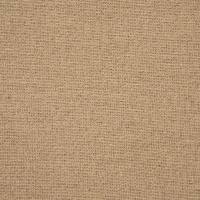 Indoor / Outdoor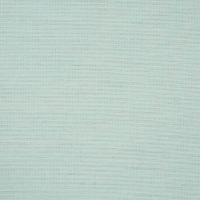 Indoor / Outdoor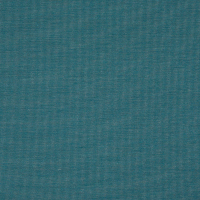 Indoor / Outdoor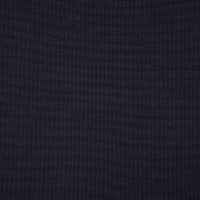 Indoor / Outdoor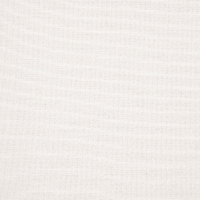 Indoor / Outdoor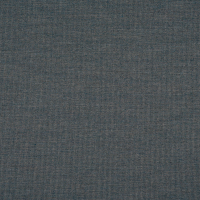 Indoor / Outdoor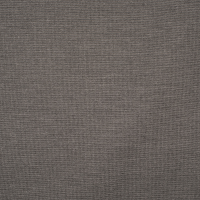 Indoor / Outdoor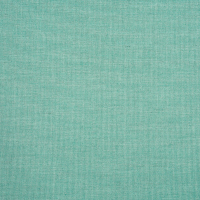 Indoor / Outdoor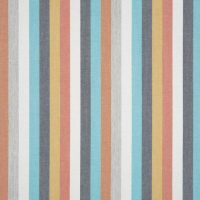 Indoor / Outdoor Fabric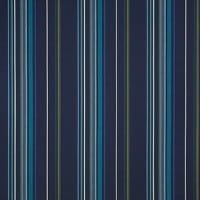 Indoor / Outdoor Fabric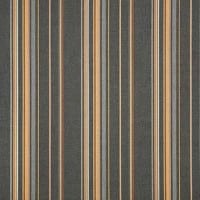 Indoor / Outdoor Fabric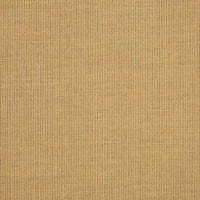 Indoor / Outdoor Fabric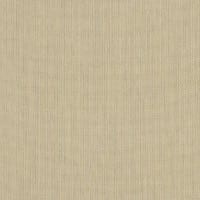 Indoor / Outdoor Fabric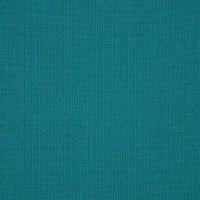 Indoor / Outdoor Fabric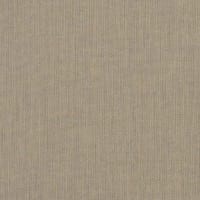 Indoor / Outdoor Fabric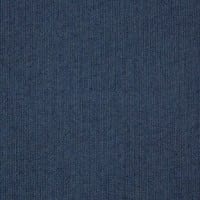 Indoor / Outdoor Fabric Indoor / Outdoor Fabric Indoor / Outdoor Fabric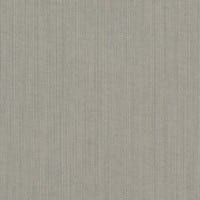 Indoor / Outdoor Fabric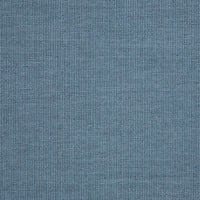 Indoor / Outdoor Fabric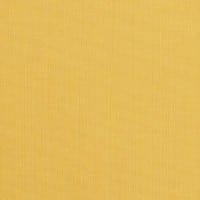 Indoor / Outdoor Fabric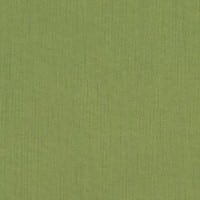 Indoor / Outdoor Fabric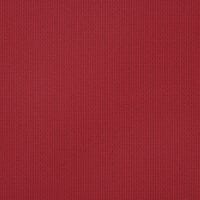 Indoor / Outdoor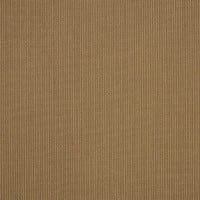 Indoor / Outdoor Fabric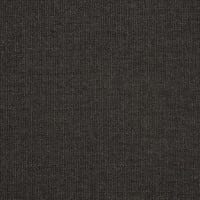 Indoor / Outdoor Fabric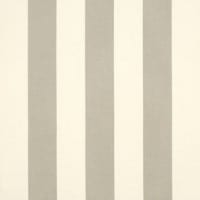 Indoor / Outdoor Fabric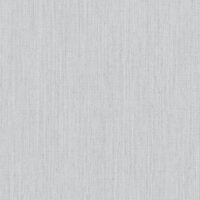 Indoor/Outdoor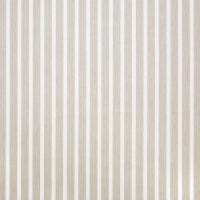 Indoor / Outdoor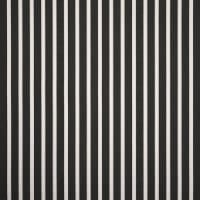 Indoor / Outdoor Fabric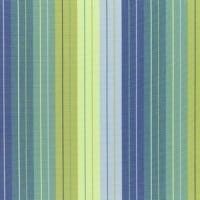 Indoor / Outdoor Fabric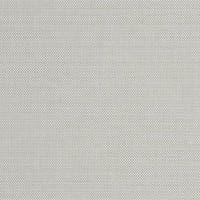 Indoor / Outdoor Fabric Indoor / Outdoor Fabric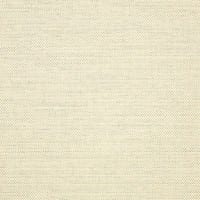 Indoor / Outdoor Fabric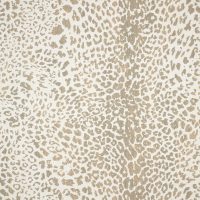 Indoor / Outdoor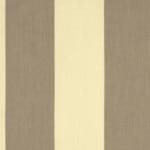 Indoor / Outdoor Fabric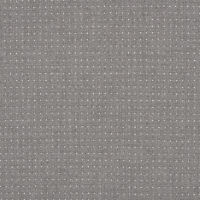 Indoor / Outdoor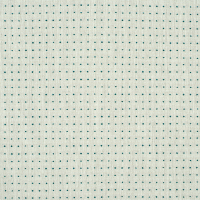 Indoor / Outdoor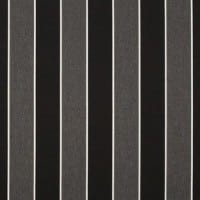 Indoor / Outdoor Fabric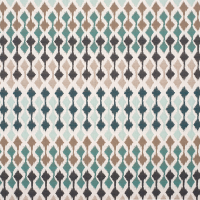 Indoor / Outdoor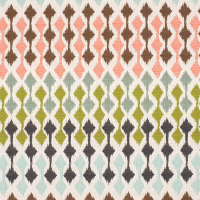 Indoor / Outdoor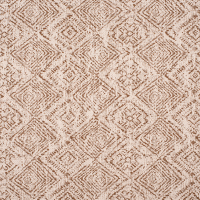 Indoor / Outdoor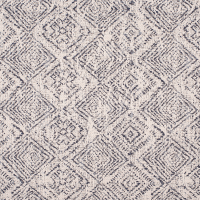 Indoor / Outdoor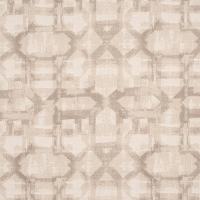 Indoor / Outdoor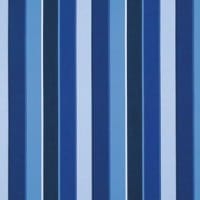 Indoor / Outdoor Fabric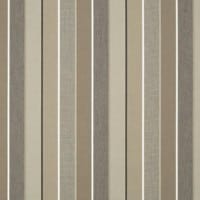 Indoor / Outdoor Fabric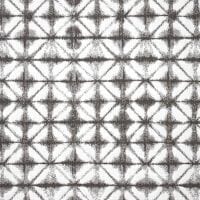 Indoor / Outdoor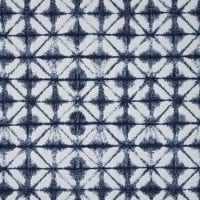 Indoor / Outdoor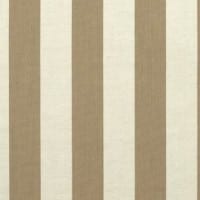 Indoor / Outdoor Fabric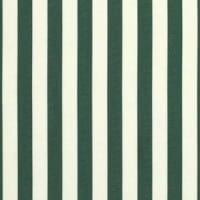 Indoor / Outdoor Fabric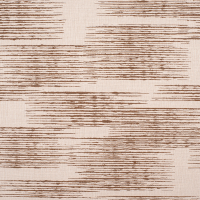 Indoor / Outdoor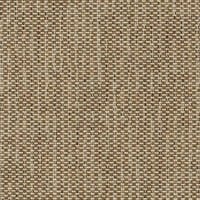 Indoor / Outdoor Fabric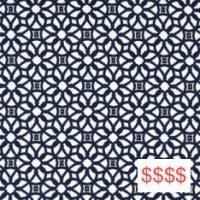 Indoor / Outdoor Fabric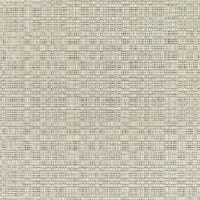 Indoor / Outdoor Fabric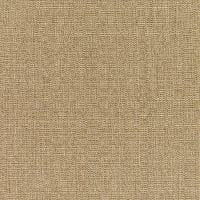 Indoor / Outdoor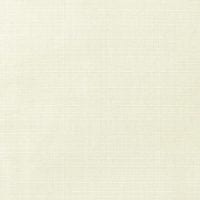 Indoor / Outdoor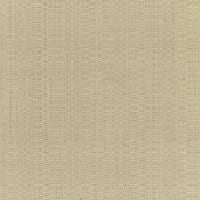 Indoor / Outdoor Fabric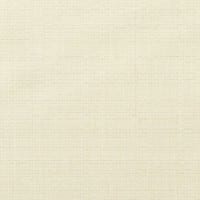 Indoor / Outdoor Fabric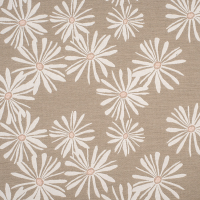 Indoor / Outdoor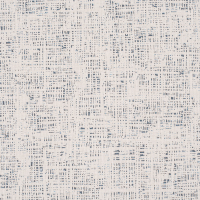 Indoor / Outdoor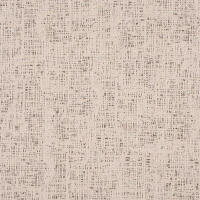 Indoor / Outdoor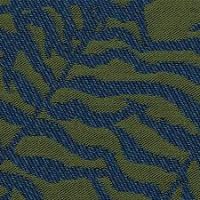 Indoor / Outdoor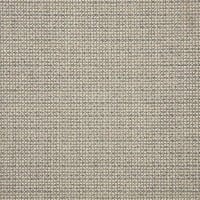 Indoor / Outdoor Fabric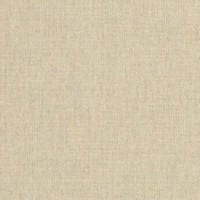 Indoor / Outdoor Fabric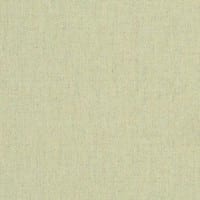 Indoor / Outdoor Fabric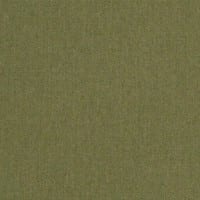 Indoor / Outdoor Fabric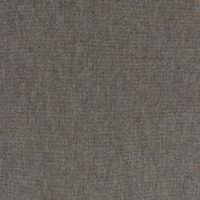 Indoor/Outdoor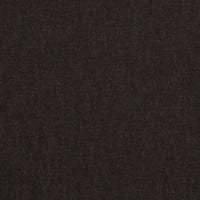 Indoor / Outdoor Fabric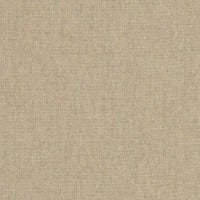 Indoor / Outdoor Fabric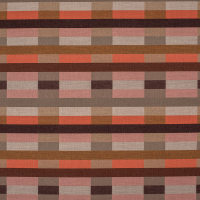 Indoor / Outdoor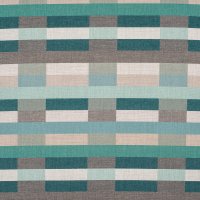 Indoor / Outdoor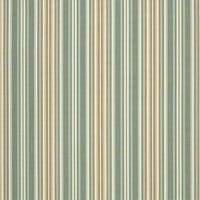 Indoor / Outdoor Fabric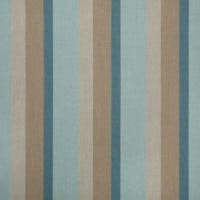 Indoor / Outdoor Fabric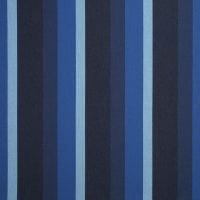 Indoor / Outdoor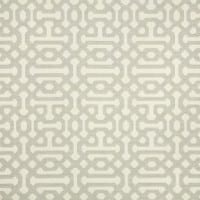 Indoor / Outdoor Fabric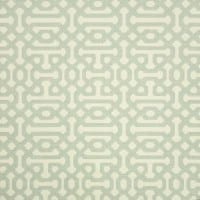 Indoor / Outdoor Fabric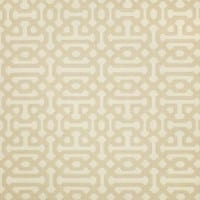 Indoor / Outdoor Fabric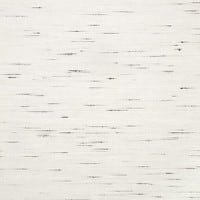 Indoor / Outdoor Fabric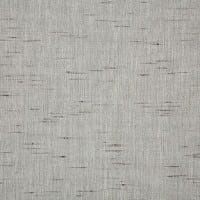 Indoor / Outdoor Fabric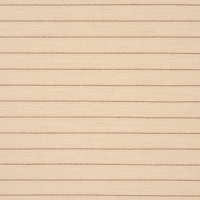 Indoor / Outdoor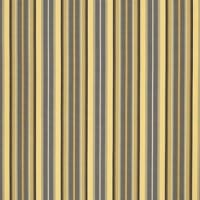 Indoor / Outdoor Fabric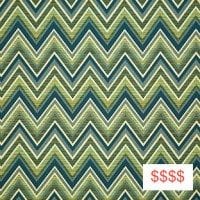 Indoor / Outdoor Fabric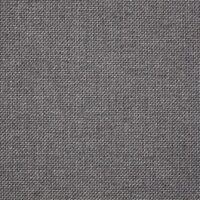 Indoor/Outdoor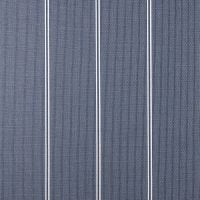 Indoor / Outdoor Fabric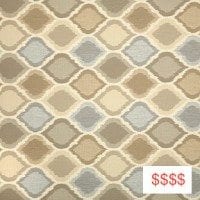 Indoor / Outdoor Fabric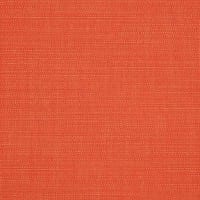 Indoor / Outdoor Fabric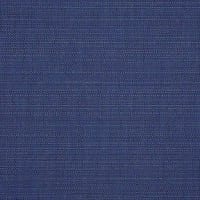 Indoor / Outdoor Fabric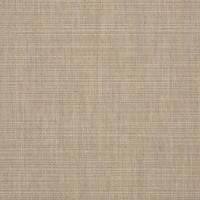 Indoor / Outdoor Fabric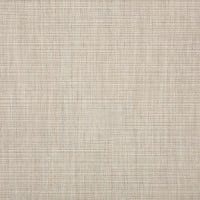 Indoor / Outdoor Fabric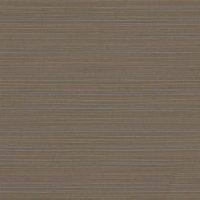 Indoor/Outdoor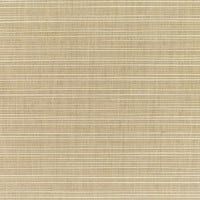 Indoor / Outdoor Fabric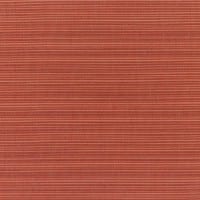 Indoor / Outdoor Fabric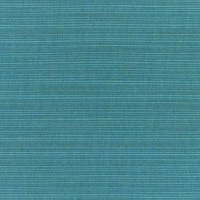 Indoor / Outdoor Fabric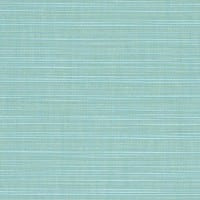 Indoor / Outdoor Fabric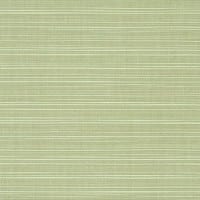 Indoor / Outdoor Fabric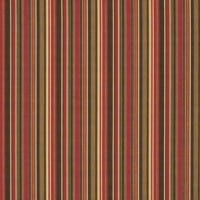 Indoor / Outdoor Fabric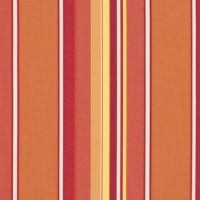 Indoor / Outdoor Fabric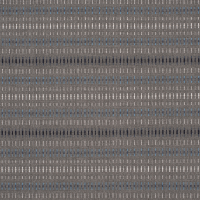 Indoor / Outdoor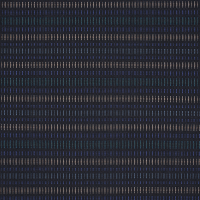 Indoor / Outdoor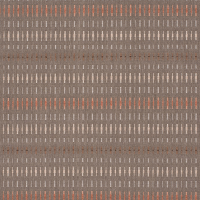 Indoor / Outdoor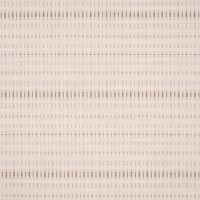 Indoor / Outdoor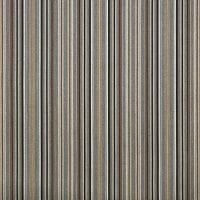 Indoor / Outdoor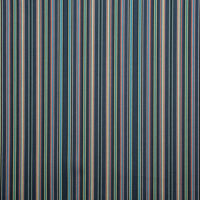 Indoor/Outdoor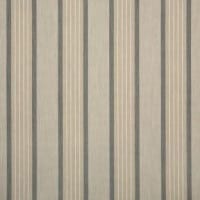 Indoor / Outdoor Fabric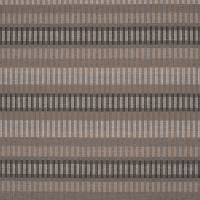 Indoor / Outdoor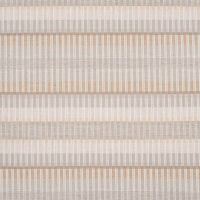 Indoor / Outdoor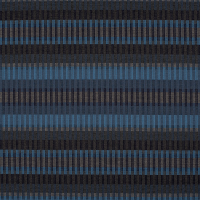 Indoor / Outdoor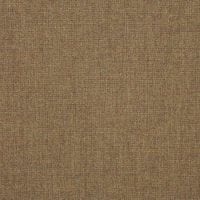 Indoor / Outdoor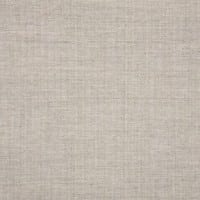 Indoor / Outdoor Fabric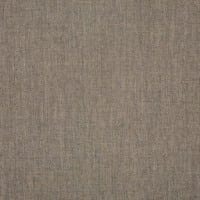 Indoor / Outdoor Fabric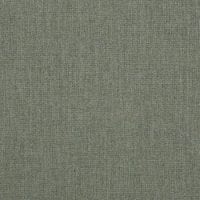 Indoor / Outdoor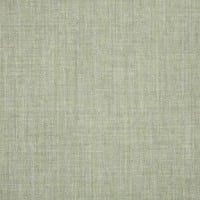 Indoor / Outdoor Fabric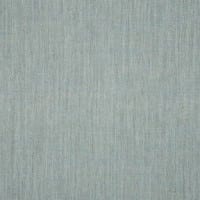 Indoor / Outdoor Fabric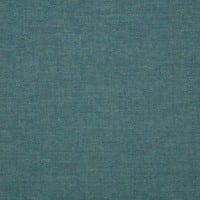 Indoor / Outdoor Fabric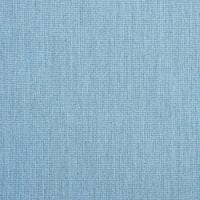 Indoor / Outdoor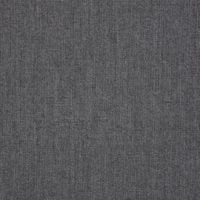 Indoor / Outdoor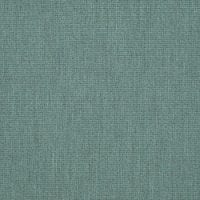 Indoor / Outdoor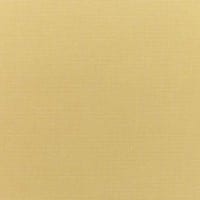 Indoor / Outdoor Fabric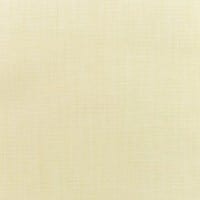 Indoor / Outdoor Fabric Indoor / Outdoor Fabric Indoor / Outdoor Fabric Indoor / Outdoor Fabric Indoor / Outdoor Fabric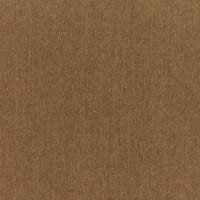 Indoor / Outdoor Fabric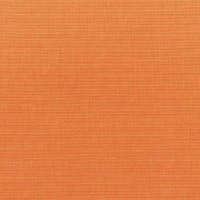 Indoor / Outdoor Fabric Indoor / Outdoor Fabric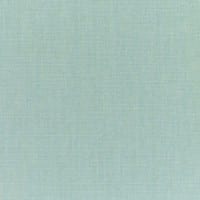 Indoor / Outdoor Fabric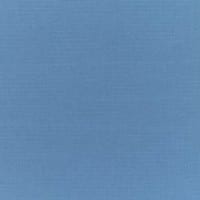 Indoor / Outdoor Fabric Indoor / Outdoor Fabric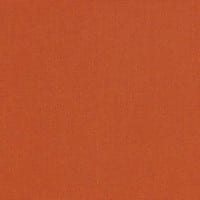 Indoor / Outdoor Fabric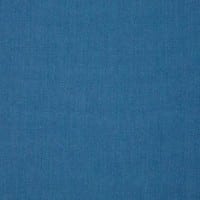 Indoor / Outdoor Fabric Indoor / Outdoor Fabric Indoor / Outdoor Fabric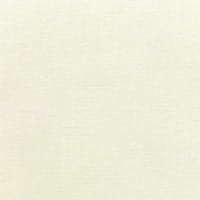 Indoor / Outdoor Fabric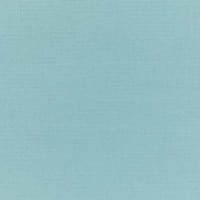 Indoor / Outdoor Fabric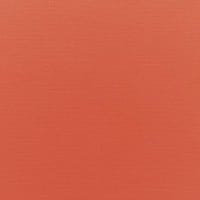 Indoor / Outdoor Fabric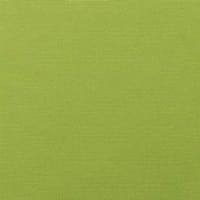 Indoor / Outdoor Fabric Indoor / Outdoor Fabric Indoor / Outdoor Fabric Indoor / Outdoor Fabric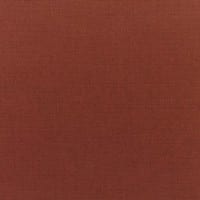 Indoor / Outdoor Fabric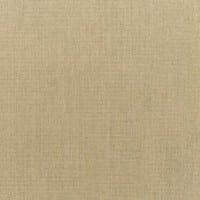 Indoor / Outdoor Fabric Indoor / Outdoor Fabric Indoor / Outdoor Fabric Indoor / Outdoor Fabric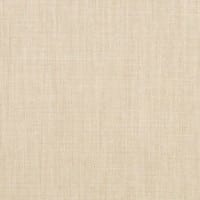 Indoor / Outdoor Fabric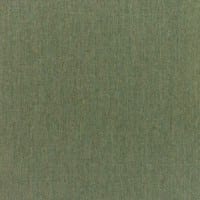 Indoor / Outdoor Fabric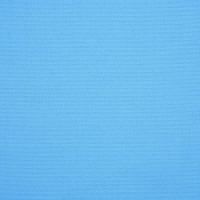 Indoor / Outdoor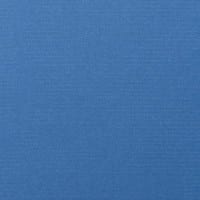 Indoor / Outdoor Fabric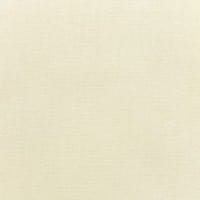 Indoor / Outdoor Fabric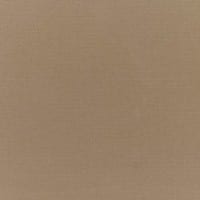 Indoor / Outdoor Fabric Indoor / Outdoor Fabric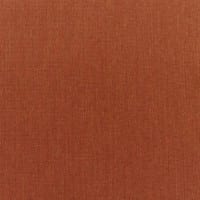 Indoor / Outdoor Fabric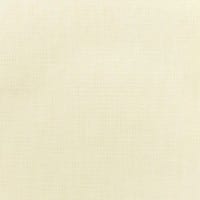 Indoor / Outdoor Fabric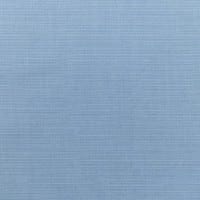 Indoor / Outdoor Fabric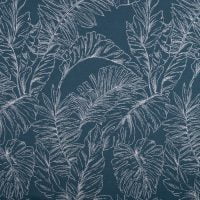 Indoor / Outdoor Fabric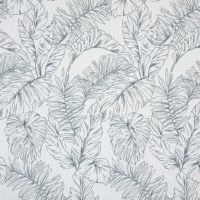 Indoor / Outdoor Fabric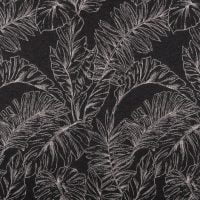 Indoor / Outdoor Fabric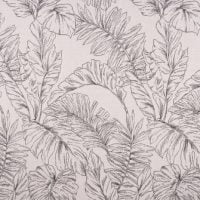 Indoor / Outdoor Fabric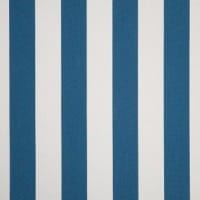 Indoor / Outdoor Fabric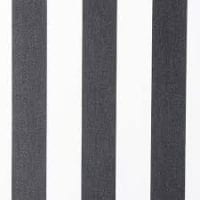 Indoor / Outdoor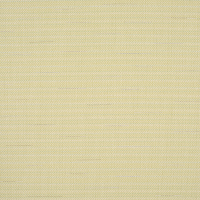 Indoor / Outdoor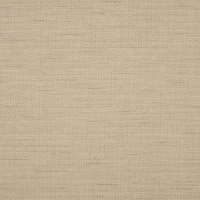 Indoor / Outdoor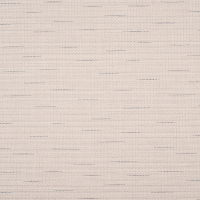 Indoor / Outdoor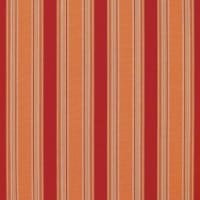 Indoor / Outdoor Fabric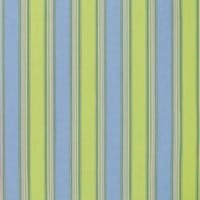 Indoor / Outdoor Fabric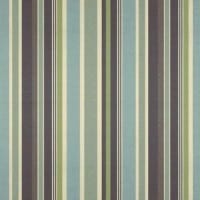 Indoor / Outdoor Fabric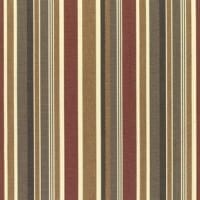 Indoor / Outdoor Fabric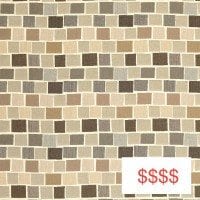 Indoor / Outdoor Fabric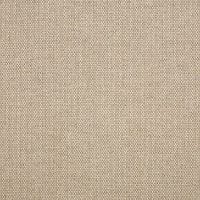 Indoor / Outdoor Fabric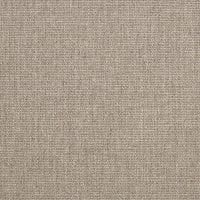 Indoor / Outdoor Fabric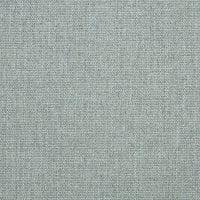 Indoor / Outdoor Fabric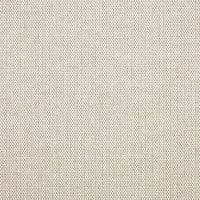 Indoor / Outdoor Fabric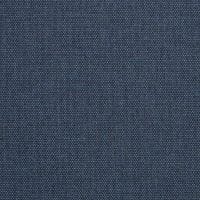 Indoor / Outdoor Fabric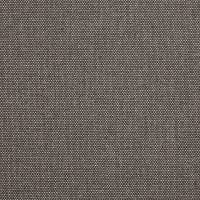 Indoor / Outdoor Fabric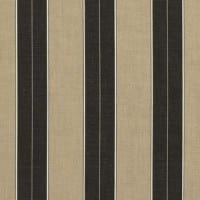 Indoor / Outdoor Fabric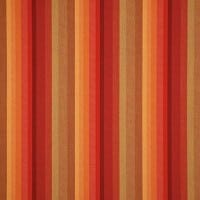 Indoor / Outdoor Fabric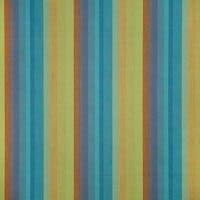 Indoor / Outdoor Fabric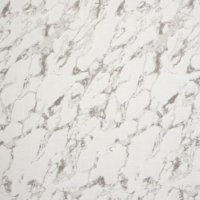 Indoor/Outdoor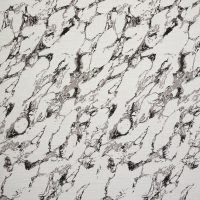 Indoor / Outdoor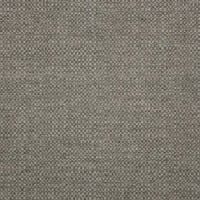 Indoor / Outdoor Fabric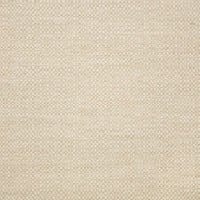 Indoor / Outdoor Fabric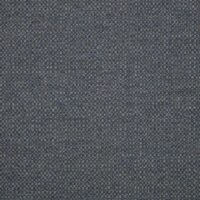 Indoor/Outdoor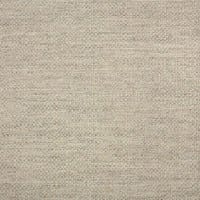 Indoor / Outdoor Fabric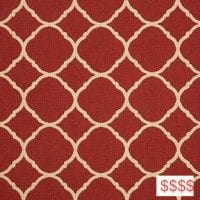 Indoor / Outdoor Fabric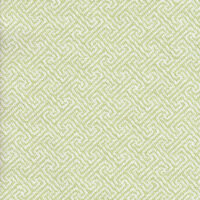 Indoor/Outdoor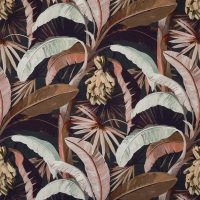 Indoor / Outdoor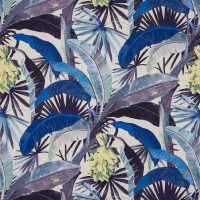 Indoor / Outdoor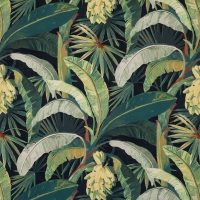 Indoor / Outdoor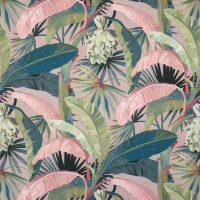 Indoor / Outdoor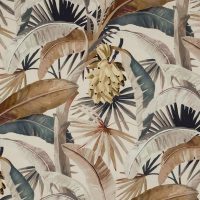 Indoor / Outdoor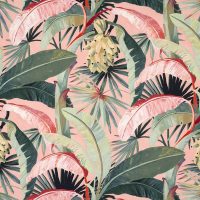 Indoor / Outdoor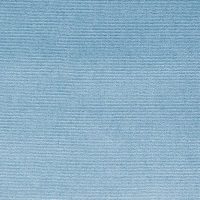 Indoor / Outdoor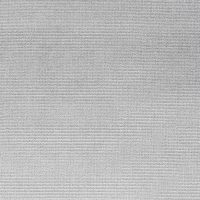 Indoor / Outdoor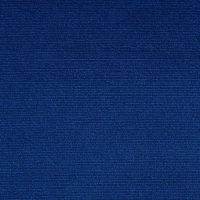 Indoor / Outdoor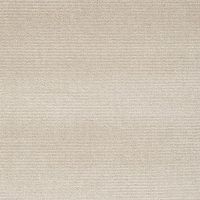 Indoor / Outdoor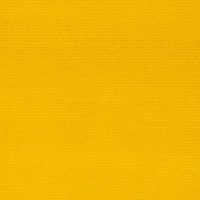 Indoor / Outdoor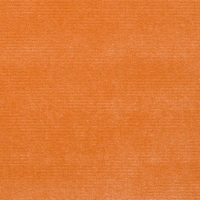 Indoor / Outdoor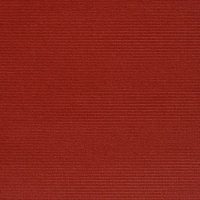 Indoor / Outdoor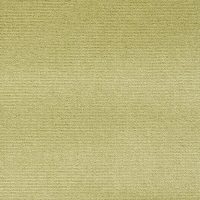 Indoor / Outdoor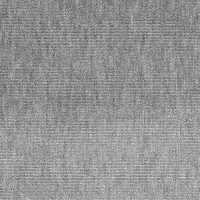 Indoor / Outdoor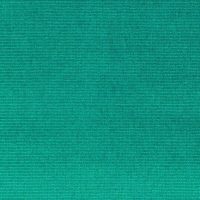 Indoor / Outdoor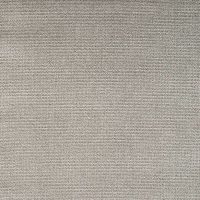 Indoor / Outdoor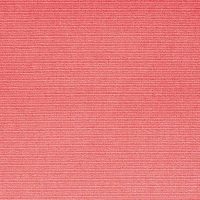 Indoor / Outdoor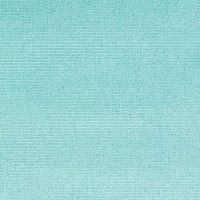 Indoor / Outdoor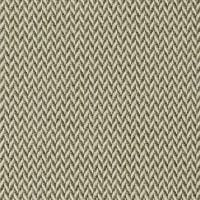 Indoor / Outdoor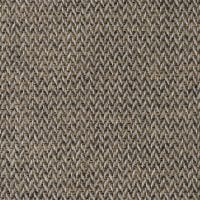 Indoor / Outdoor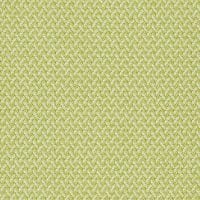 Indoor / Outdoor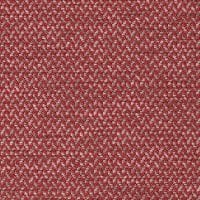 Indoor / Outdoor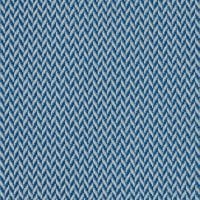 Indoor / Outdoor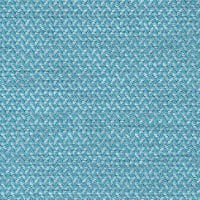 Indoor / Outdoor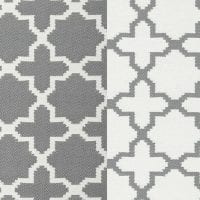 Indoor/Outdoor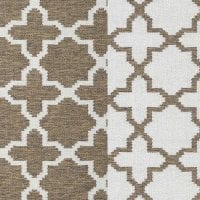 Indoor/Outdoor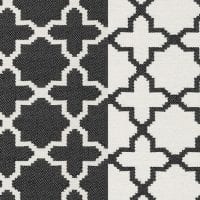 Indoor/Outdoor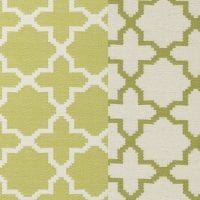 Indoor/Outdoor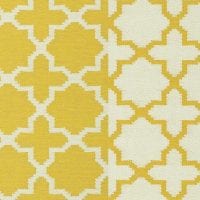 Indoor/Outdoor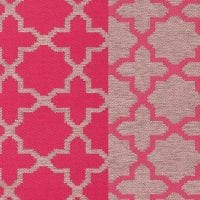 Indoor/Outdoor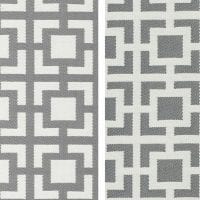 Indoor/Outdoor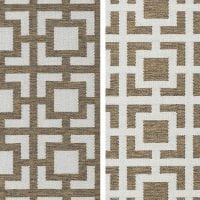 Indoor/Outdoor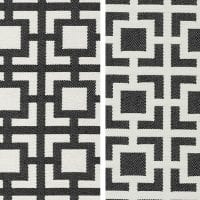 Indoor/Outdoor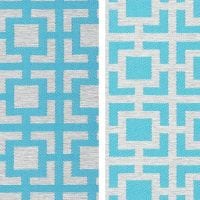 Indoor/Outdoor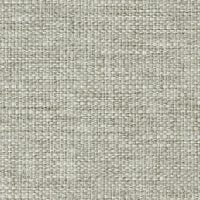 Indoor / Outdoor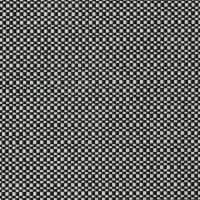 Indoor / Outdoor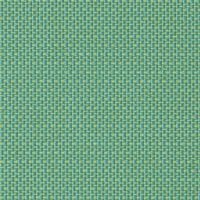 Indoor / Outdoor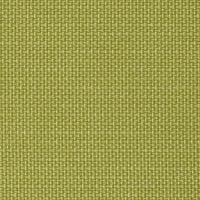 Indoor / Outdoor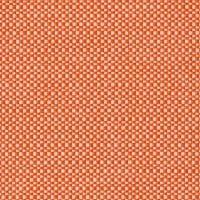 Indoor / Outdoor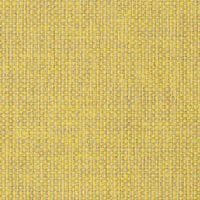 Indoor / Outdoor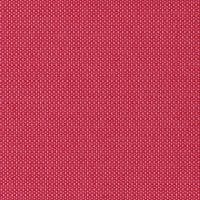 Indoor / Outdoor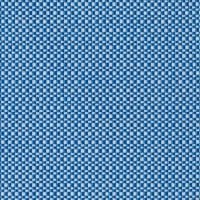 Indoor / Outdoor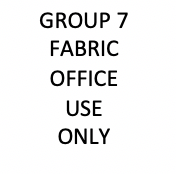 Indoor / Outdoor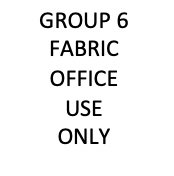 Indoor / Outdoor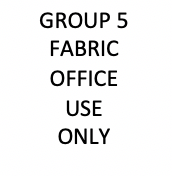 Indoor / Outdoor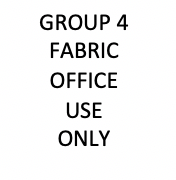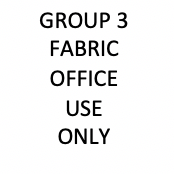 Indoor / Outdoor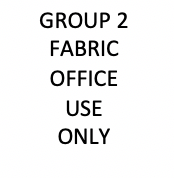 Indoor / Outdoor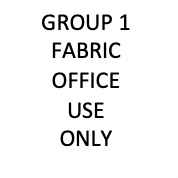 Indoor / Outdoor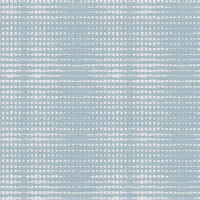 Indoor /Outdoor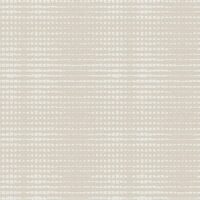 Indoor /Outdoor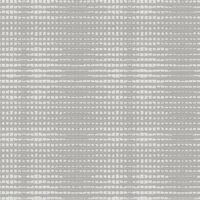 Indoor /Outdoor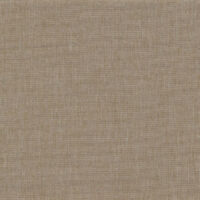 Indoor /Outdoor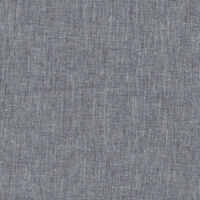 Indoor / Outdoor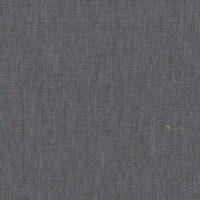 Indoor /Outdoor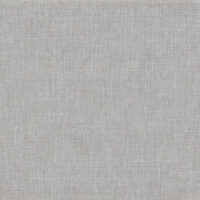 Indoor / Outdoor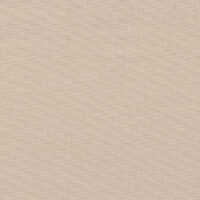 Indoor /Outdoor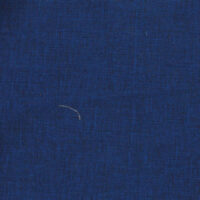 Indoor /Outdoor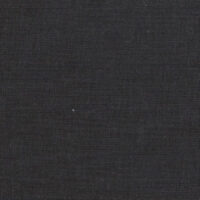 Indoor /Outdoor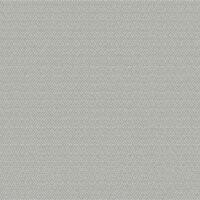 Indoor /Outdoor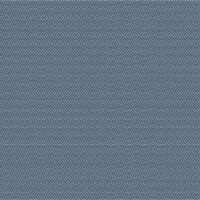 Indoor /Outdoor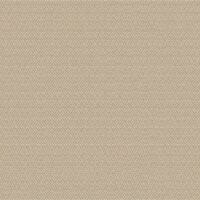 Indoor /Outdoor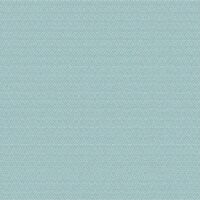 Indoor /Outdoor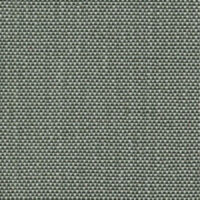 Indoor /Outdoor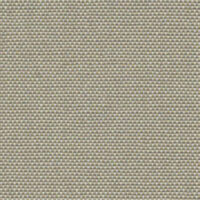 Indoor /Outdoor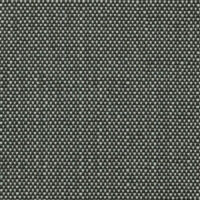 Indoor /Outdoor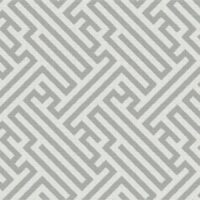 Indoor /Outdoor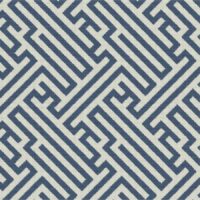 Indoor /Outdoor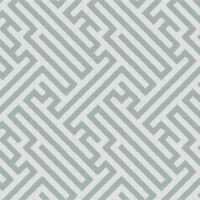 Indoor /Outdoor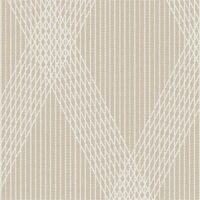 Indoor /Outdoor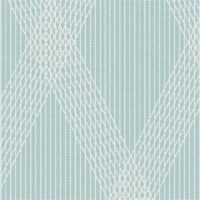 Indoor /Outdoor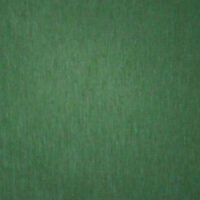 Indoor /Outdoor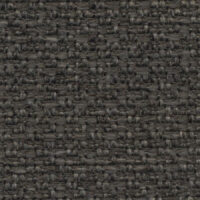 Indoor /Outdoor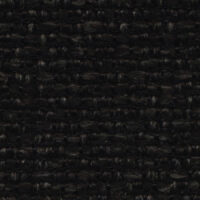 Indoor /Outdoor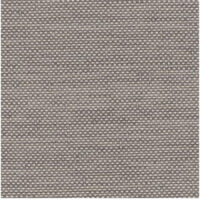 Indoor /Outdoor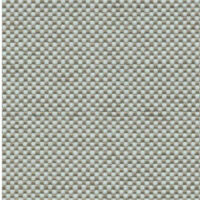 Indoor /Outdoor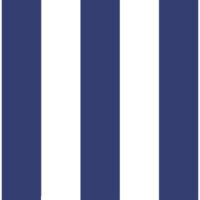 Indoor /Outdoor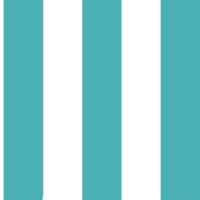 Indoor /Outdoor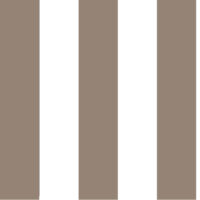 Indoor /Outdoor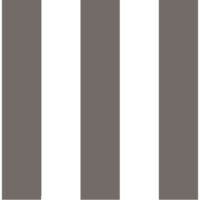 Indoor /Outdoor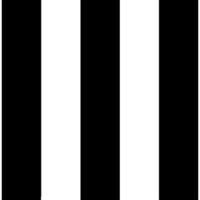 Indoor /Outdoor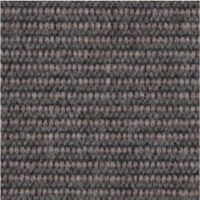 Indoor /Outdoor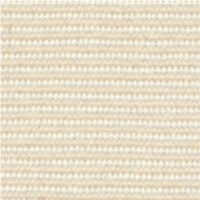 Indoor /Outdoor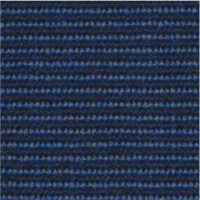 Indoor /Outdoor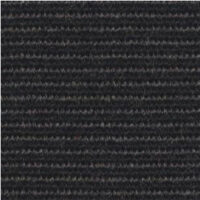 Indoor /Outdoor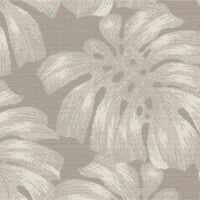 Indoor /Outdoor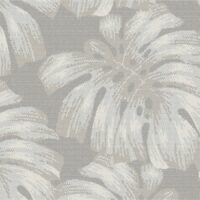 Indoor /Outdoor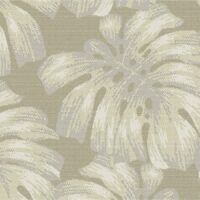 Indoor /Outdoor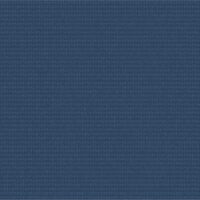 Indoor /Outdoor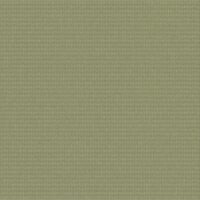 Indoor /Outdoor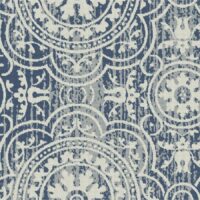 Indoor /Outdoor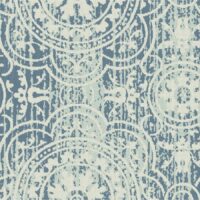 Indoor /Outdoor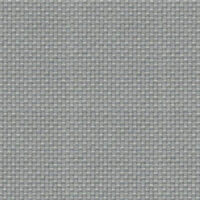 Indoor /Outdoor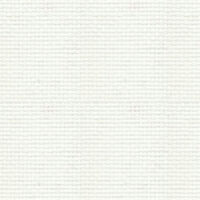 Indoor /Outdoor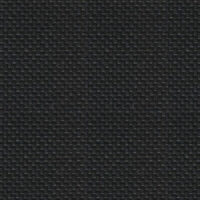 Indoor /Outdoor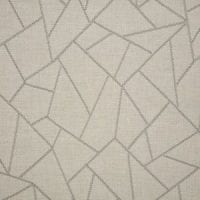 Indoor/Outdoor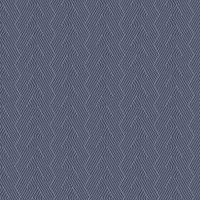 Indoor/Outdoor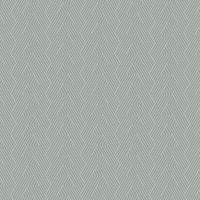 Indoor/Outdoor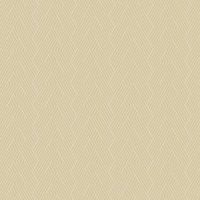 Indoor/Outdoor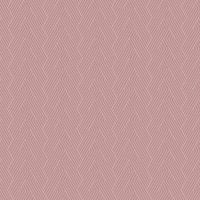 Indoor/Outdoor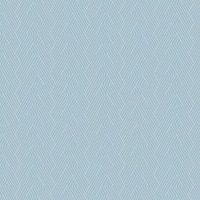 Indoor/Outdoor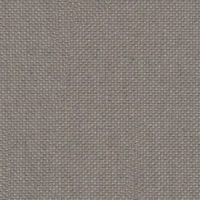 Indoor/Outdoor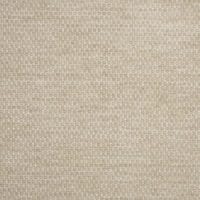 Indoor/Outdoor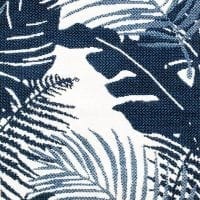 Indoor / Outdoor Fabric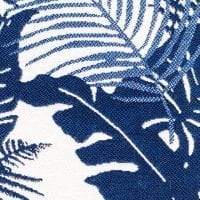 Indoor / Outdoor Fabric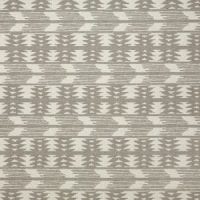 Indoor/Outdoor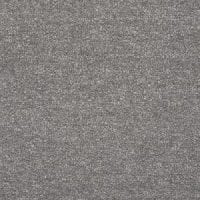 Indoor/Outdoor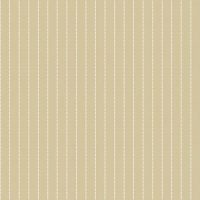 Indoor/Outdoor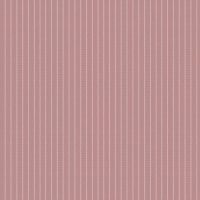 Indoor/Outdoor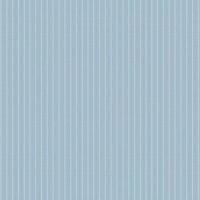 Indoor/Outdoor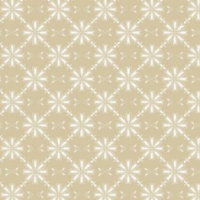 Indoor/Outdoor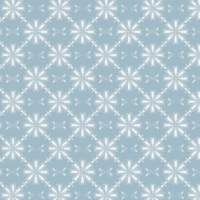 Indoor/Outdoor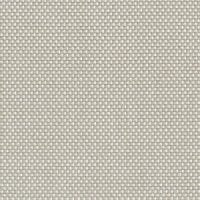 Indoor/Outdoor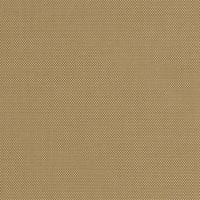 Indoor/Outdoor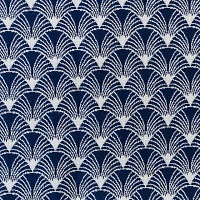 Indoor/Outdoor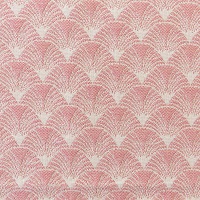 Indoor/Outdoor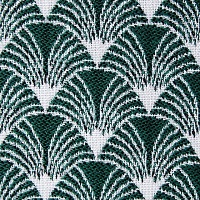 Indoor/Outdoor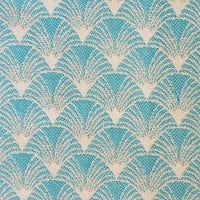 Indoor/Outdoor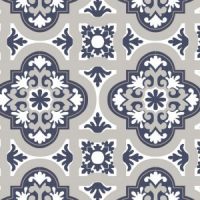 Indoor/Outdoor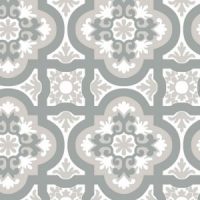 Indoor/Outdoor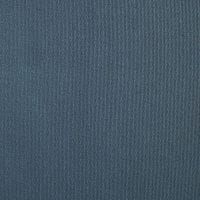 Indoor/Outdoor Fabric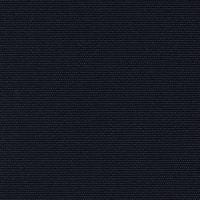 Indoor/Outdoor Cushions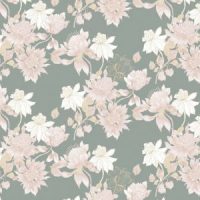 Indoor/Outdoor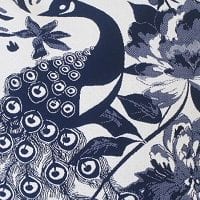 Indoor/Outdoor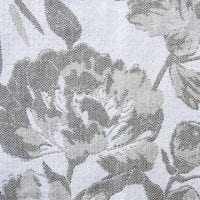 Indoor/Outdoor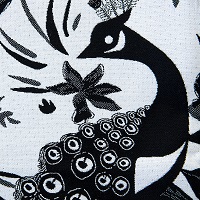 Indoor/Outdoor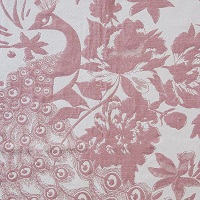 Indoor/Outdoor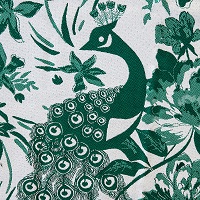 Indoor/Outdoor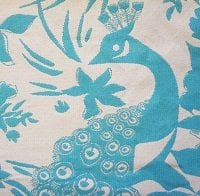 Indoor/Outdoor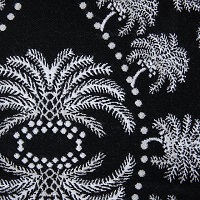 Indoor/Outdoor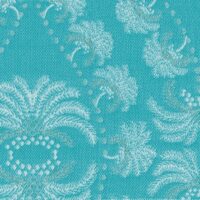 Indoor/Outdoor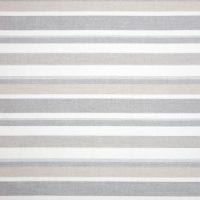 Indoor/Outdoor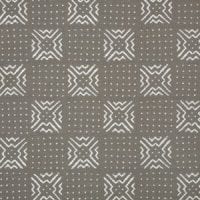 Indoor/Outdoor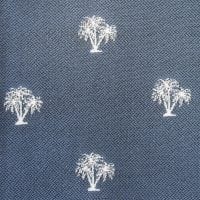 Indoor / Outdoor Fabric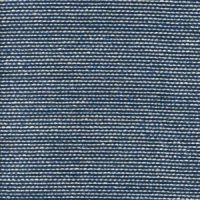 Indoor/Outdoor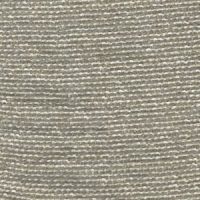 Indoor/Outdoor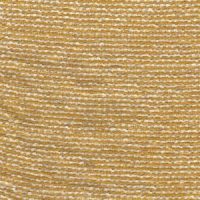 Indoor/Outdoor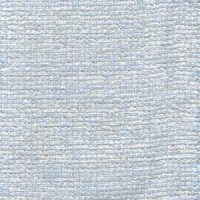 Indoor/Outdoor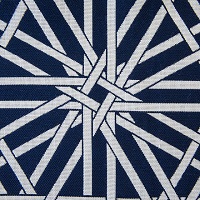 Indoor/Outdoor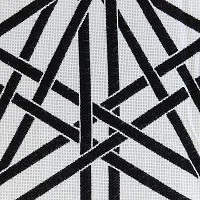 Indoor/Outdoor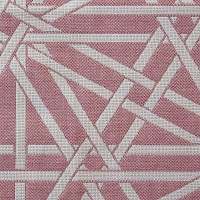 Indoor/Outdoor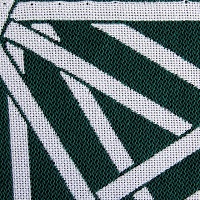 Indoor/Outdoor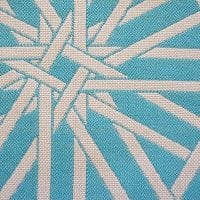 Indoor/Outdoor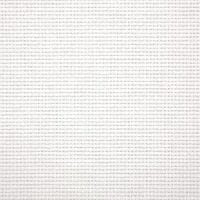 Indoor/Outdoor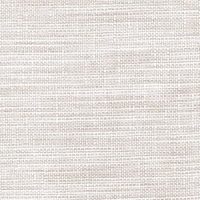 Indoor/Outdoor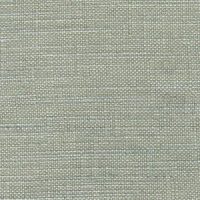 Indoor/Outdoor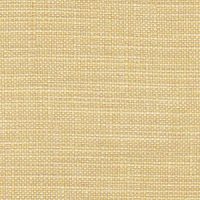 Indoor/Outdoor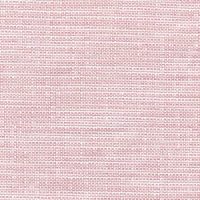 Indoor/Outdoor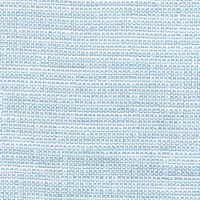 Indoor/Outdoor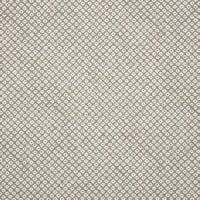 Indoor/Outdoor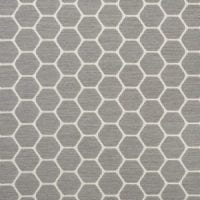 Indoor/Outdoor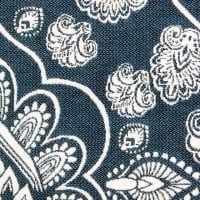 Indoor / Outdoor Fabric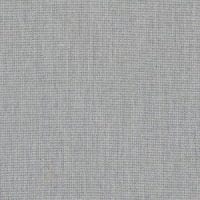 Indoor/Outdoor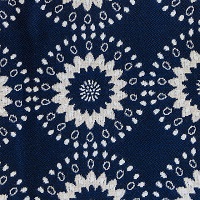 Indoor/Outdoor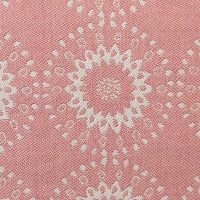 Indoor/Outdoor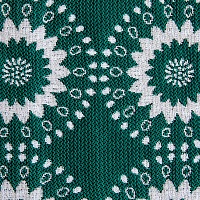 Indoor/Outdoor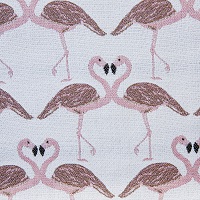 Indoor/Outdoor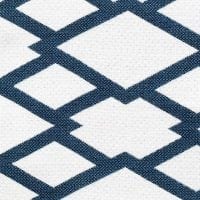 Indoor / Outdoor Fabric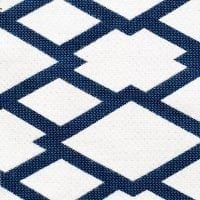 Indoor / Outdoor Fabric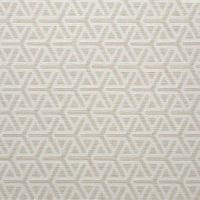 Indoor/Outdoor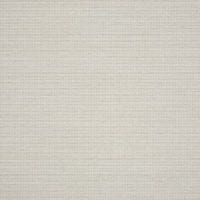 Indoor/Outdoor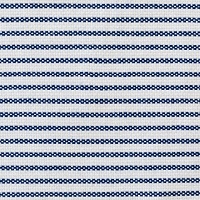 Indoor/Outdoor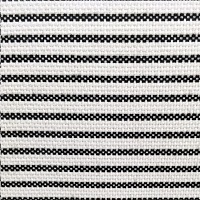 Indoor/Outdoor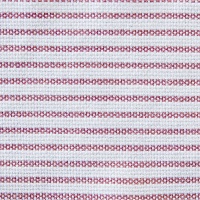 Indoor/Outdoor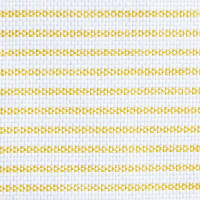 Indoor/Outdoor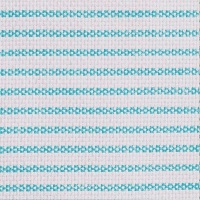 Indoor/Outdoor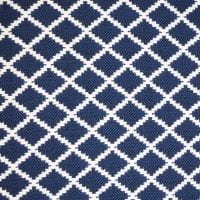 Indoor/Outdoor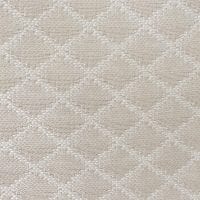 Indoor/Outdoor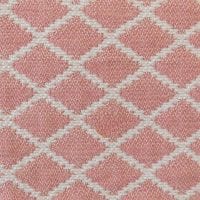 Indoor/Outdoor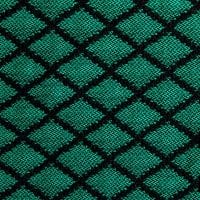 Indoor/Outdoor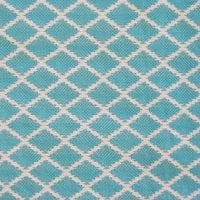 Indoor/Outdoor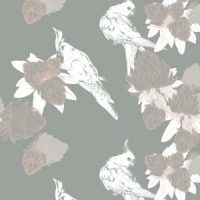 Indoor/Outdoor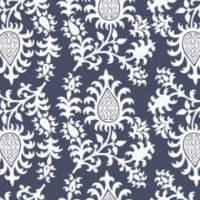 Indoor/Outdoor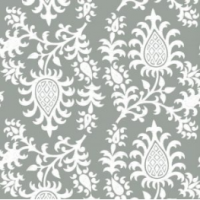 Indoor/Outdoor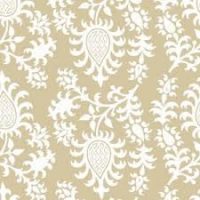 Indoor/Outdoor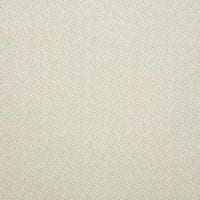 Indoor/Outdoor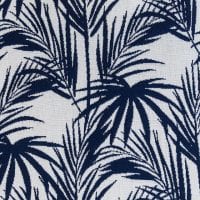 Indoor/Outdoor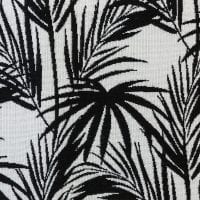 Indoor/Outdoor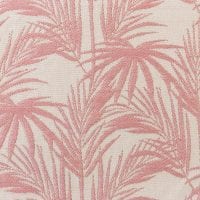 Indoor/Outdoor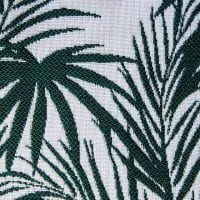 Indoor/Outdoor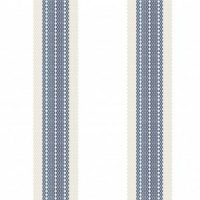 Indoor/Outdoor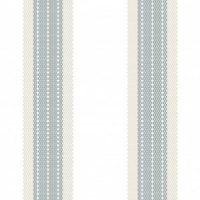 Indoor/Outdoor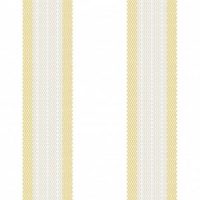 Indoor/Outdoor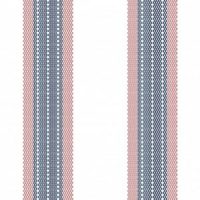 Indoor/Outdoor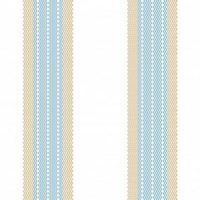 Indoor/Outdoor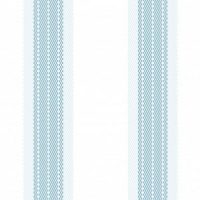 Indoor/Outdoor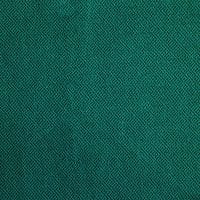 Indoor/Outdoor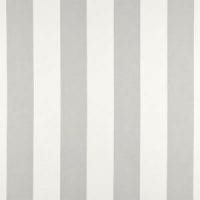 Indoor/Outdoor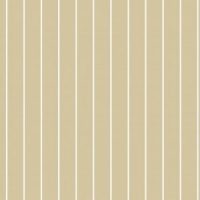 Indoor/Outdoor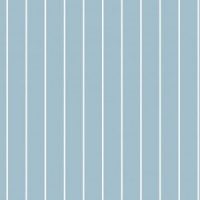 Indoor/Outdoor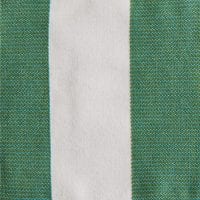 Indoor/Outdoor Fabric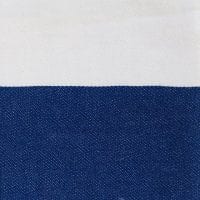 Indoor/Outdoor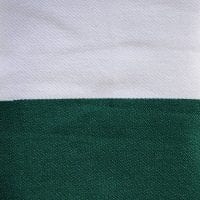 Indoor/Outdoor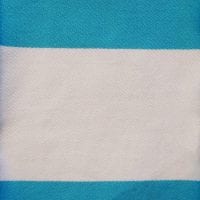 Indoor/Outdoor